Most of you already know that live streaming was recently made accessible to anyone with a Facebook account. In April 2016, Facebook Live was created as a vehicle to make it easier to create, share and discover live videos. The most popular reason for live streaming an event is to give people access to something they aren't able to see physically in person. It has been most popularly associated with concerts and events thrown by big brands or networks.But Facebook has changed that game! See some simple info below on Facebook Live and how it can be used for your next event. WHAT IS FACEBOOK LIVE?Facebook Live consists of real-time video posts on your account. Live videos from public figures or brands you follow and your friends appear in your News Feed. This is a great way to promote and gain awareness for your silent disco event.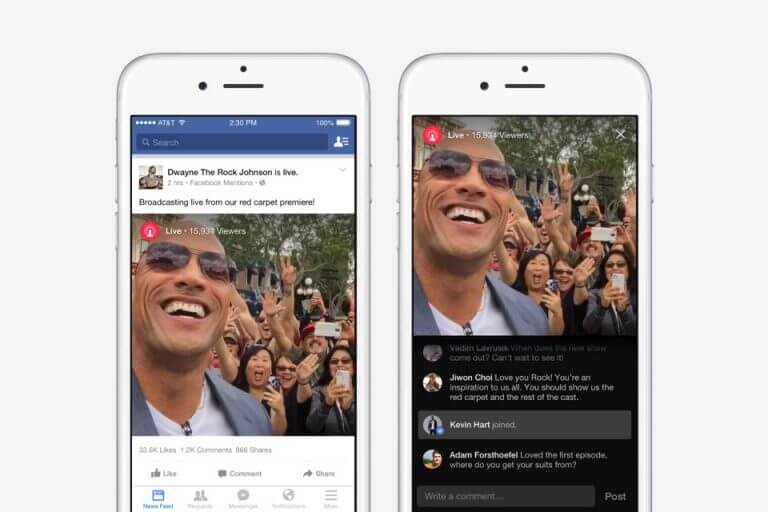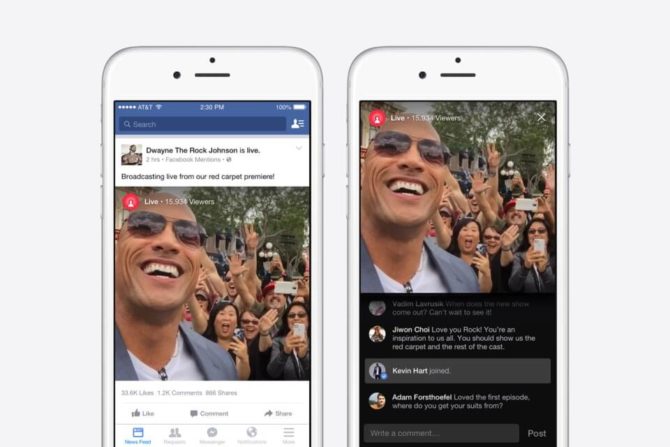 KEEP IN MIND…Facebook tells us best practices to follow here and we've highlighted the best tips for live streaming a silent disco event below.1. Broadcast ahead of the actual broadcast Make sure you promote your event (via Facebook Live!) and explain to your friends what a silent disco party is. Most of the time sharing the details will intrigue those that aren't aware of this amazing phenomenon. 2. Make sure you have a strong connection Since you'll already be in a venue that has a great Wi-Fi connection, this shouldn't be a problem…but always check!!!3. Write a compelling description before going liveFigure out what you're going to say before you post it! You'll likely draw more viewers with a thought-out description. 4. Ask viewers to follow you and receive notifications when you go liveDo the work in advance! When you are promoting your event in advance, ask for viewers to follow you then. That way you don't have to scramble for viewers at the event. 5. Broadcast for longer periods of time to reach more peopleSince the music doesn't play loud at the event, think of creative ways to create compelling content. Interview people who have just come off the dance floor, follow one person for an extended period of time to tell the story from their point of view, catch people leaving and raving about the event, etc.
HOW DO I DO IT?
Log into the Facebook iOS app or Facebook Android app on your phone.
Tap at the top of your Timeline, News Feed or Page.
Write an optional description for your broadcast.
Tap Go Live to begin your broadcast.
Happy Facebook Live-ing!