The month of March is synonymous with so many moments in American pop culture… St. Patrick's Day, the start of music festival season, March Madness, and more.
Every March we look forward to seeing the newest trends in music and film at SXSW, but what really cranks our engines is the SXSW Interactive.
Being a wireless headphone company, we're a sucker for anything digital and we were super stoked to see what innovative gadgets emerged from the annual conference in Austin, TX.
In its 20th year, the SXSW festival introduced more talent this year than any. It gets bigger and more impressive each year. See what we liked most from this year's digital discoveries.
SHAKE IT UP WITH PEPPER.
Robots seemed to have been a theme at SXSW. This year, attendees got a chance to meet "Pepper", a robot – presented by IBM Cognitive Studios – that's capable of sensing human emotion. The ingenious robotic companion was seen challenging walkers by to games of rock-paper-scissors.
IBM announced at the conference that Pepper will partner with IBM's Watson to help him getting a better understanding of how to respond to humans. So, a robot is going to mentor a "supercomputer" to better its artificial intelligence? Whoa.
THE KEURIG OF BEERS.
Home brewing beer isn't rocket science and it's pretty easy, but hey, it's not for everyone. After all, it takes a while and can get messy.
While a home brewing kit always looks like a tempting purchase, we think you should scratch that and purchase the world's first automated home brewer, the PicoBrew. Pop a PicoPak in the appliance, brew for two hours, and have five liters of homemade, fresh, high-quality beer within a week! Sounds like hipster heaven.
I'VE GOT THE KEYS. WHO'S DRIVING?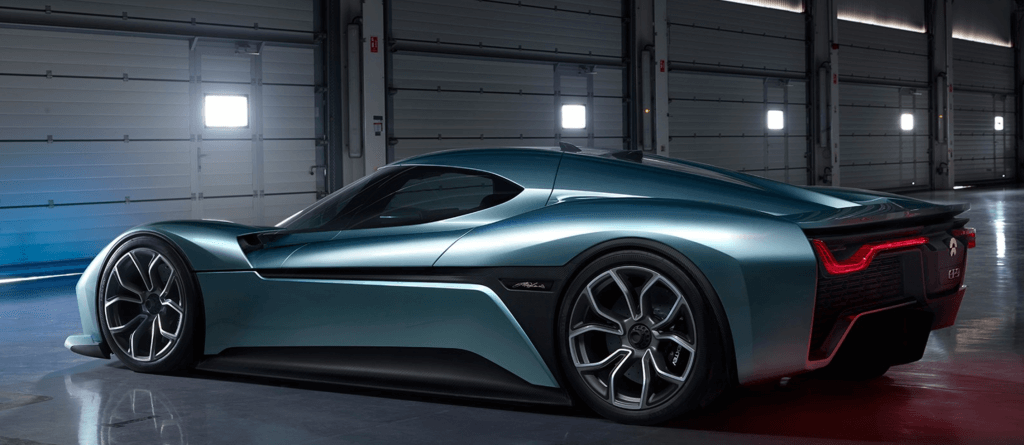 Last week, guests observed the unveiling of two cars, the EP9 (in real life) and Eve (concept), that could soon change the roadways as we know it. NIO, the Chinese car company that creates smart, high-performance, electric vehicles, is pushing automotive limits with the sports car and luxury sedan.
All was hush, hush about the Eve, but production goals are set for 2020.
Two fun facts: the EP9 can reach 124 mph in a staggering 7.1 seconds, and the Eve might or might not come with digital assistant named Nomi and an augmented reality display on the windshield.