We shouldn't have to say it, because we know any rock star event planner knows it already. But we will anyway.
It's imperative in this digital age that event professionals utilize social media platforms to promote and gain awareness for an event.
Especially if you are marketing to millennials! That includes anyone between 18 – 34 years old, which equals the majority of today's spenders!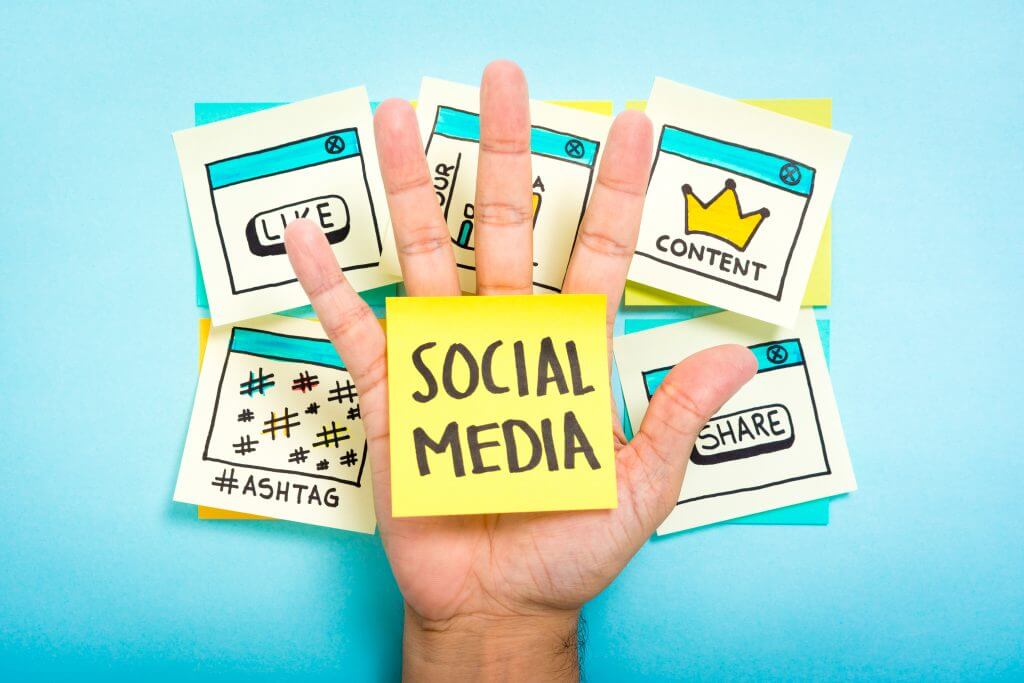 Social media is a perfect tool to reach a broader audience when publicizing your event or overall brand message. Whether it's a small art gallery, mid-sized denim company, or large entertainment company, all types of organizations can benefit from the use of social media to draw attention to a cause, product or call-to-action.
End Goal
Your ultimate goal should be to engage users to participate in YOUR conversation. Achieving success could include users sharing your posts or posting their own unique content with your hashtag or message.
Here are some tips to reach that end goal when creating a social media strategy.
Keep it quick
Very few people have the attention span for a 2-minute video (crazy to think that's a long time!). We suggest keeping any promotional content to 15-30 seconds. Get your message across in a quick and impactful way.
Keep it consistent
Draft a clear, consistent message well before your event. One message broadcasted across all mediums and platforms – social media, content creation, spokespeople, on-site – will leave a lasting impression on those receiving the message.
Respond
Connecting directly with your audience is key. It empowers consumers to provide a valuable voice that could help improve your business. Respond to all comments whether they are positive or negative.
Make it live
Utilize social media to invite those at home to attend your event. Streaming your event on Facebook Live, Snapchat, and Instagram Stories gives a whole new audience access to an event that they wouldn't be able to attend otherwise.
On-Site Exposure
Make sure your message, in many cases a unique hashtag, is prominent in all of the right places. Add it to the invite, and make sure there is a subtle presence of your message on-site (on the napkins, on small cards at the bar, on an easel at the entrance). Subtlety is key here since you don't want to force your message.