4th July is fast approaching! Which means it's time to lock in your festive plans with friends and family! From lighting the sky up with fireworks to grilling, chilling and refilling, we've got you covered with our 4 fun ways to celebrate America's birthday!
BBQ Silent Disco
Who doesn't love a good BBQ? There's nothing better than throwing a burger on the grill. To turn the heat up, how about adding a silent disco into the mix!?
Silent discos are family-friendly and great entertainment for kids and are the most fun you can have without going deaf.. no seriously! You can party all night long to the music of your choice, at your preferred volume level. Not only do you get a top audio experience with premium wireless headphones, but you will also be keeping your neighbors very happy!
Backyard Cinema
Fancy watching an all-American movie, from the comfort of your own backyard? Though so. Experience it like you would in the cinema, with top quality sound through our premium wireless headphones, ensuring a minimum to noise.. unless you're one of the people who likes to cheer out loud during movies!
With the addition of our self inflating 12-ft movie screen and projector, your backyard movie will be a breeze.
For maximum coziness, be sure to add some beanbags and fairy lights.. and don't forget the popcorn!
To find out more about how to book one of our Backyard Movie night packages, get in touch with one of our experienced team members.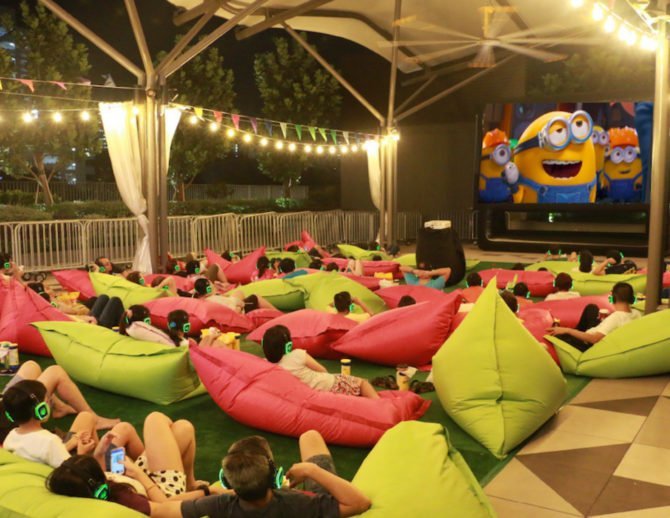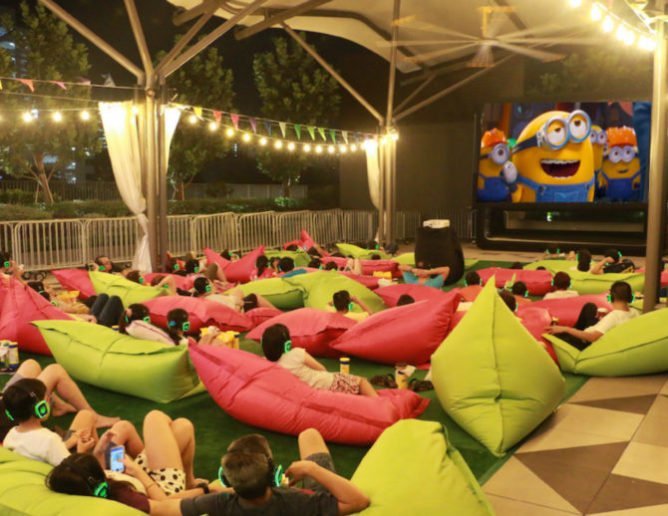 Watch The Baseball
What's more in the American spirit than watching a baseball game?! There are a number of exciting games happening this year, including Arizona Diamondbacks vs. San Fransisco Giants, kick-off time: 3:10pm PST and Colorado Rockies vs. LA Dodgers, kick-off time 7:10pm PST. Whichever game you decide to tune into, Party Headphones have got you covered to make sure that you catch all the coverage without any distractions!
Sporting events are all about spectacle; the cheering, the mascots, the food! A half-time silent disco is sure to fit the celebratory mood and perfect for keeping you less sports-oriented guests happy.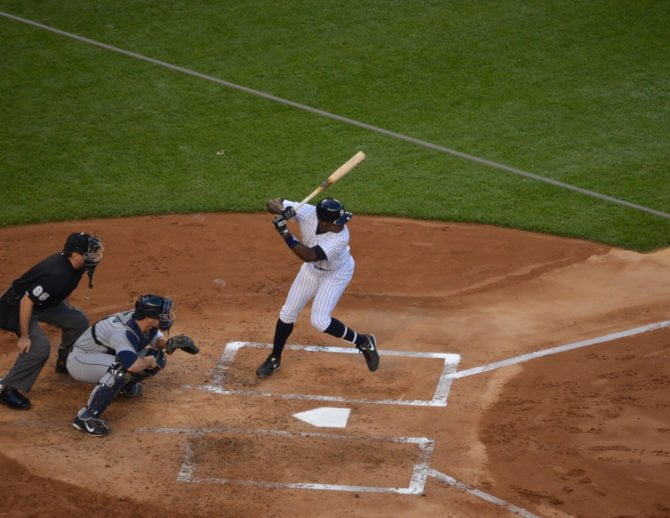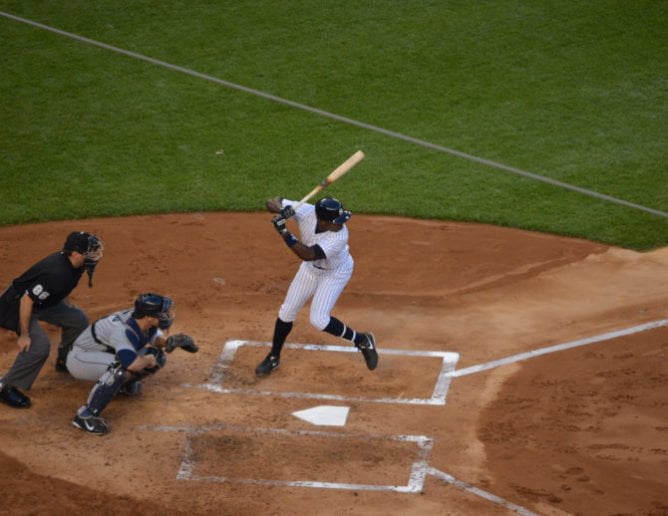 Have Your Own Firework Display
To end your 4th July with a bang, how about having your own patriotic light show in your backyard! Be sure to practice good firework safety! If you live in a neighborhood where IndependenceDay Fireworks are celebrated, see if you can get everyone together for collaborative firework show to split the cost and make the display last for as long as possible.
To add to the magic, curate a playlist to accompany the fireworks. Our noise-canceling headphones are perfect if you're looking for a totally immersive audio experience! Adding a silent disco element to your display may also make the event more accessible for people with sensory processing disorders by damping loud bangs and giving guests more control of their experience.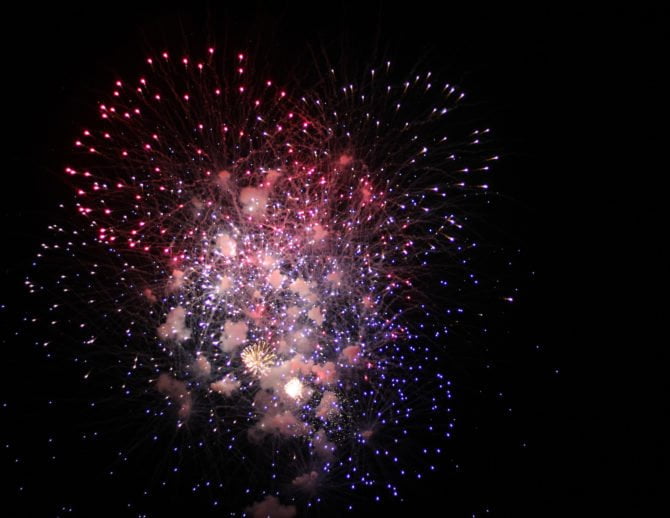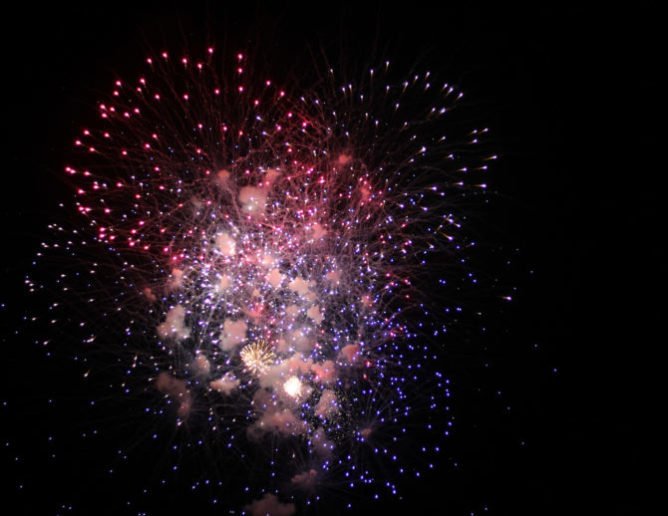 However you decide to spend your 4th July, we hope its a fun filled event for the whole family. If you would like more information about our experience packages, please reach out to one of our friendly and experienced team members or visit www.partyheadphones.com