We're willing to make a bet that a few years ago not many of you would have heard of the annual Consumer Electronics Show in Las Vegas. With society continuing to become more "connected" and digital product-obsessed, we bet the anticipated tradeshow was on many of your radars this year. Media of all types covered the hottest and most talked-about products, Sony caused a stir and is making a comeback, and Under Armour brought Michael Phelps!The Consumer Electronics Show, otherwise knows as CES, is an annual conference where the world's most innovative products are unveiled and cutting-edge designers emerge from obscurity. Every year it gets bigger and bigger, and this year over 3,800 companies presented products, 300 sessions were held, and more than 165,000 people attended from over 150 countries.
Celebrate Good Times, Come On!
This year CES celebrated its 50th anniversary of introducing the best consumer technology since 1967. Take a look at some of the products that have been revealed at the tech-geek event over the years.
The VCR (1970)
Camcorder and Compact Disc Player (1981)
High Definition Television (HDTV) (1998)
Satellite Radio (2000)
Microsoft Xbox and Plasma TV (2001)
A Look at The New Tomorrow
The Consumer Electronics Show has a track record for showing some wacky inventions, but it's also been the platform for unveiling some of the products that change and enhance our everyday lifestyles. Take a look at some of the highlights from this year's conference that offer practical solutions to virtual reality, home maintenance, and sleep improvement.Giroptic iO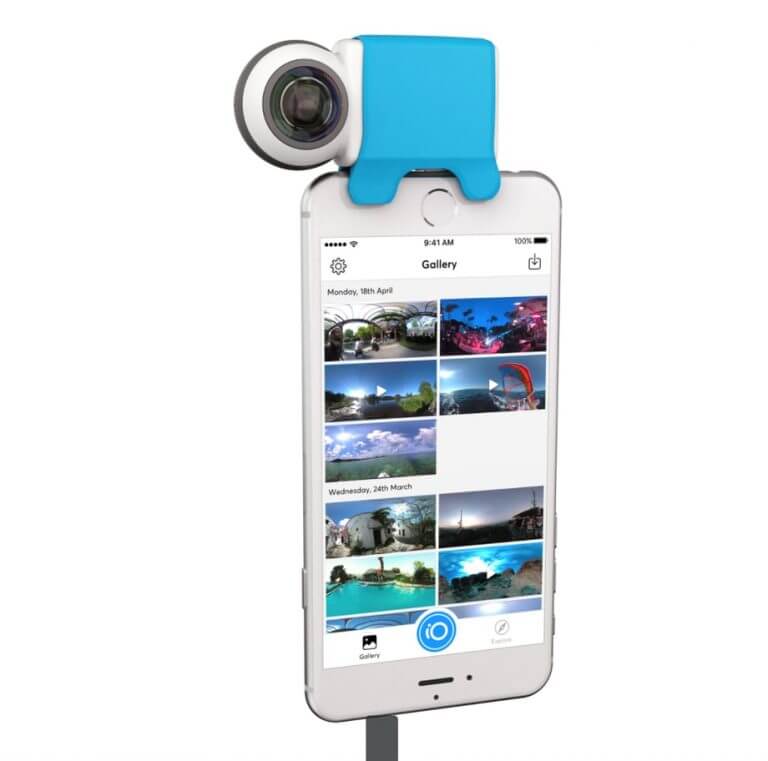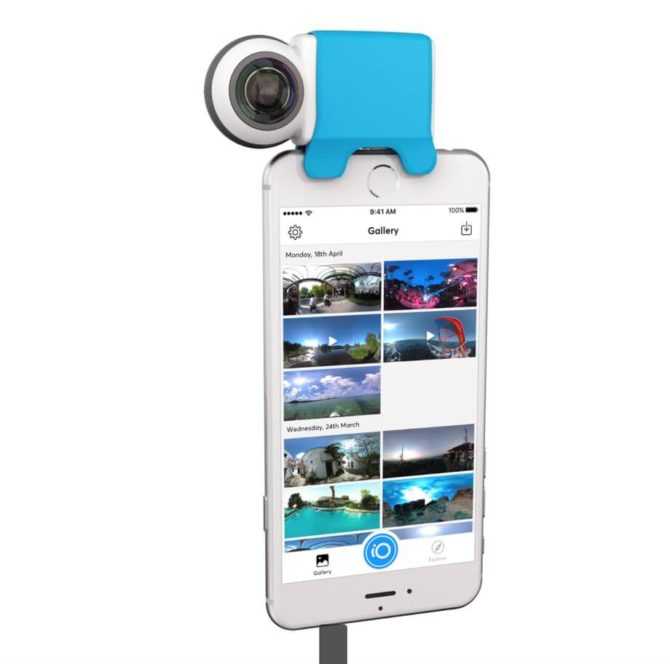 The iO is a conduit for any user taking the do-it-yourself approach to creating virtual reality content. The company boasts a pocked-sized camera that easily connects to your smartphone to create fully immersive, VR compatible photos and live videos that capture 360 degree views of your experience. Roost Smart Water and Freeze Detector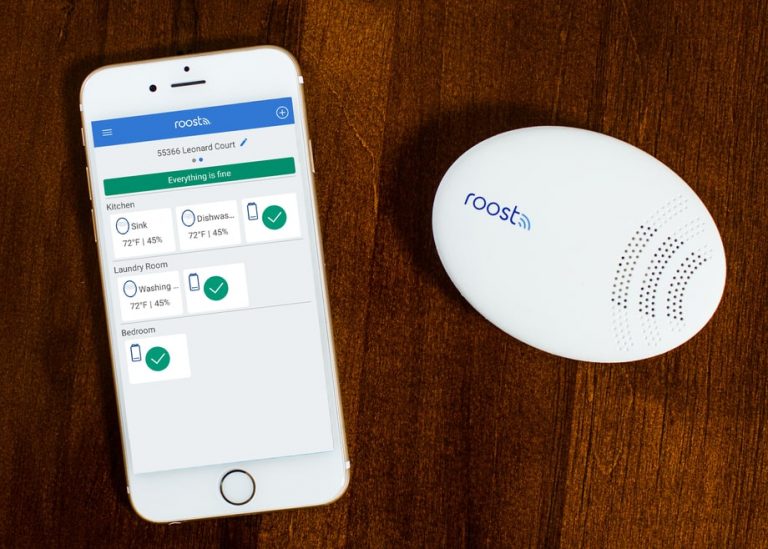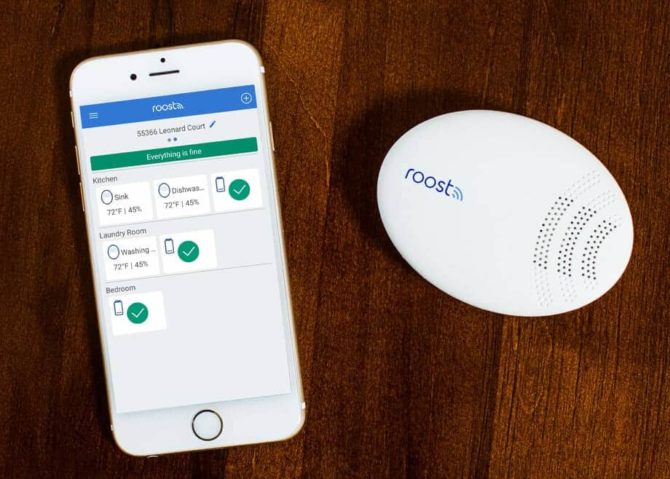 We have been used to seeing smart-home apps and technology that cater to temperature control, lighting, sound, and security. One might blame users of these products for being lazy for controlling everything from our phones. The Roost Smart Water and Freeze Detector helps solve a legitimate problem that is caused in many households. Its Wi-Fi sensor can detect hassles like unwelcome water leaks, humidity and freezing/high temperatures. Sensorwake Oria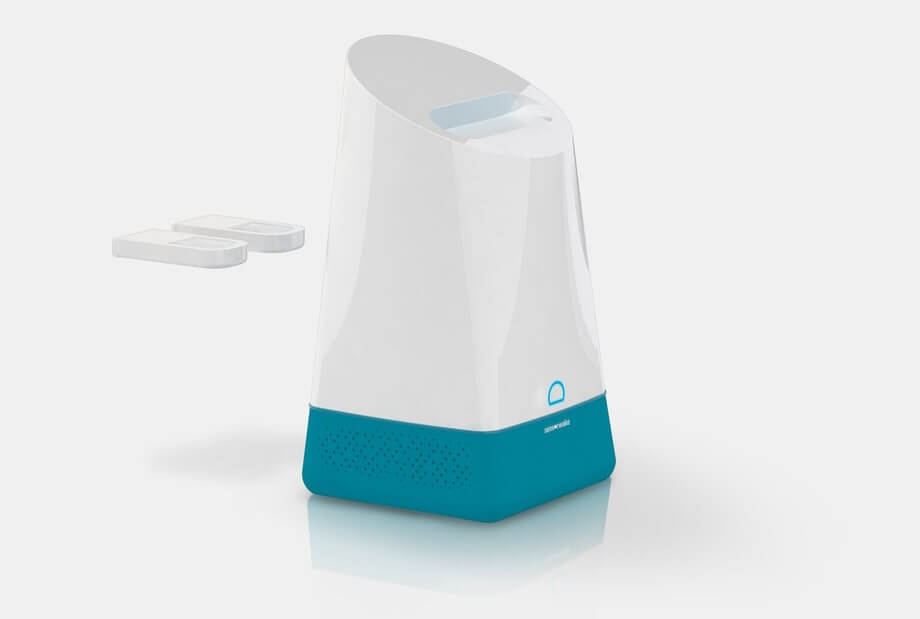 If you're looking for help falling asleep and a better rest, smell this. Oria recently launched the Sensorwake, a smart device that combines and emits a formula of scents at bedtime and throughout the night. It's designed to give you a better sleep in order to wake up feeling refreshed and ready to conquer the next day.