SILENT DISCO RENTALS TRUSTED BY TOP BRANDS






















Perfect for College Celebrations, Church Events, Private Parties, Music Festivals, Conferences, and more!
"Thank you so much for working with us on our Military Family Day Event. We had a successful turnout with many families and the headphones from Party Headphones were great to have at the event!"
"Event was great. You have a great product and the equipment was flawless. We used all 800. We will be back soon."
"Just the best!!!! And that's my testimonial BEFORE we actually used the product!!"
"The party went great as well as the equipment! I will definitely be looking to do another one in the near future."
"I'm a mobile DJ servicing the west Michigan area. Running my first silent disco and could not be happier with your gear."
"Everything went great! The system was super user friendly and worked so well."
"Thank you so much for helping us with this event. We had over 1000 students attend."
Silent Disco Rental Pricing
50 Headphones
3x Soundsource Transmitters
100 Headphones
3x Soundsource Transmitters

Silent Disco Setup Guide​
250 Headphones
3x Soundsource Transmitters
Prefer to Buy Our Silent Disco Headphones?
When you buy silent disco equipment with Party Headphones, you get the same, brand new, top-of-the-line equipment that power our silent disco rentals. Shop our updated Power Amp line to get the best for your event and your clients.
Outdoor Cinema Experience
Watch your favorite movies on the big screen in style without disturbing your neighbors!
Rent A Photo Booth
Capture the Moment, Make it Memorable! Ships to your door. Sets up in minutes. Super fun, and super affordable.
Corporate Events
Show your team the appreciation they deserve with a Silent Disco Party!​
Summer & Church Camps
Create memorable and unique activities from guided religious introspection to fun team-building activities!
Are you ready to throw the ultimate silent party experience?
Party Headphones® is the Nation's top provider of wireless silent disco headphone rentals. On the scene since 2012, we have been amping up parties with Silent Disco equipment around the U.S., Canada, Mexico, and even the Caribbean. Ready to bring the fun and excitement of a silent party to your next event?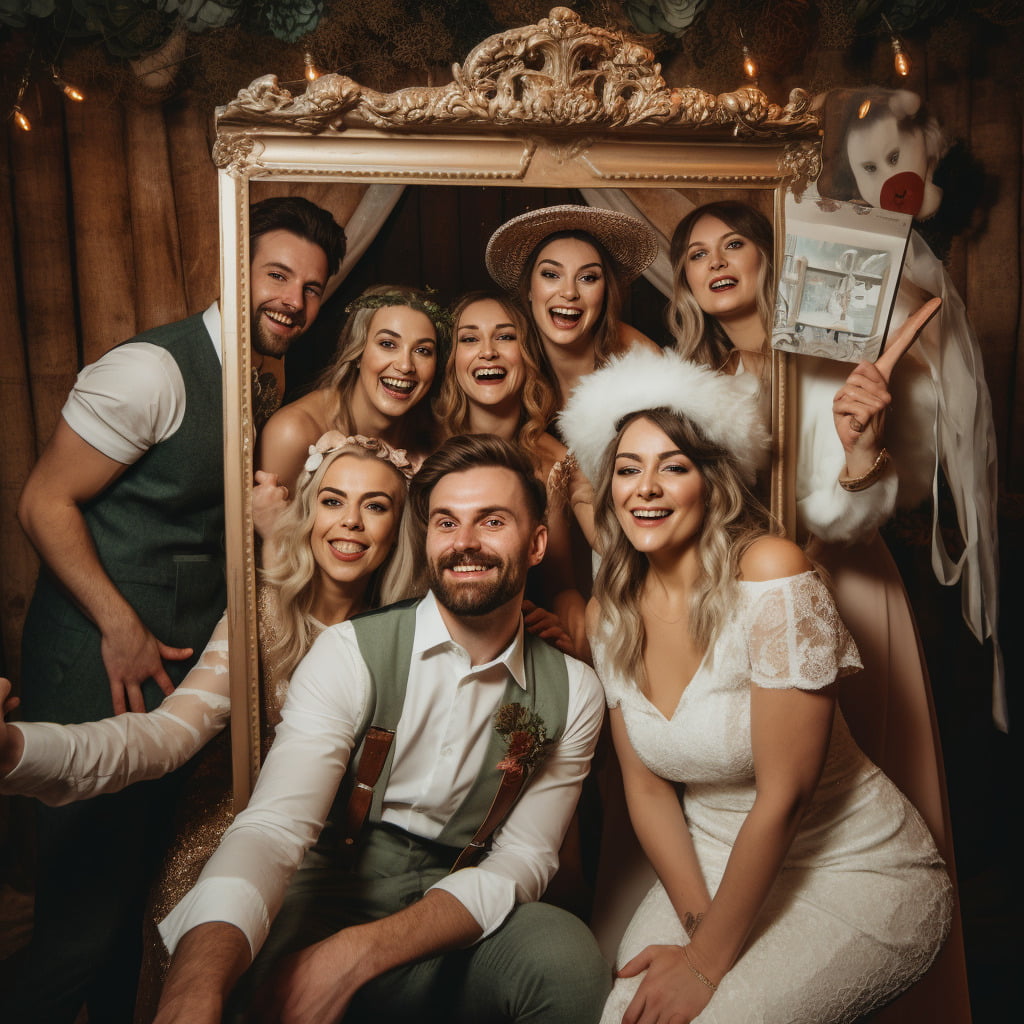 Wedding events are the best and important social events. These events are a lifetime occasions for individuals who are getting married. So, they must organize
Read More »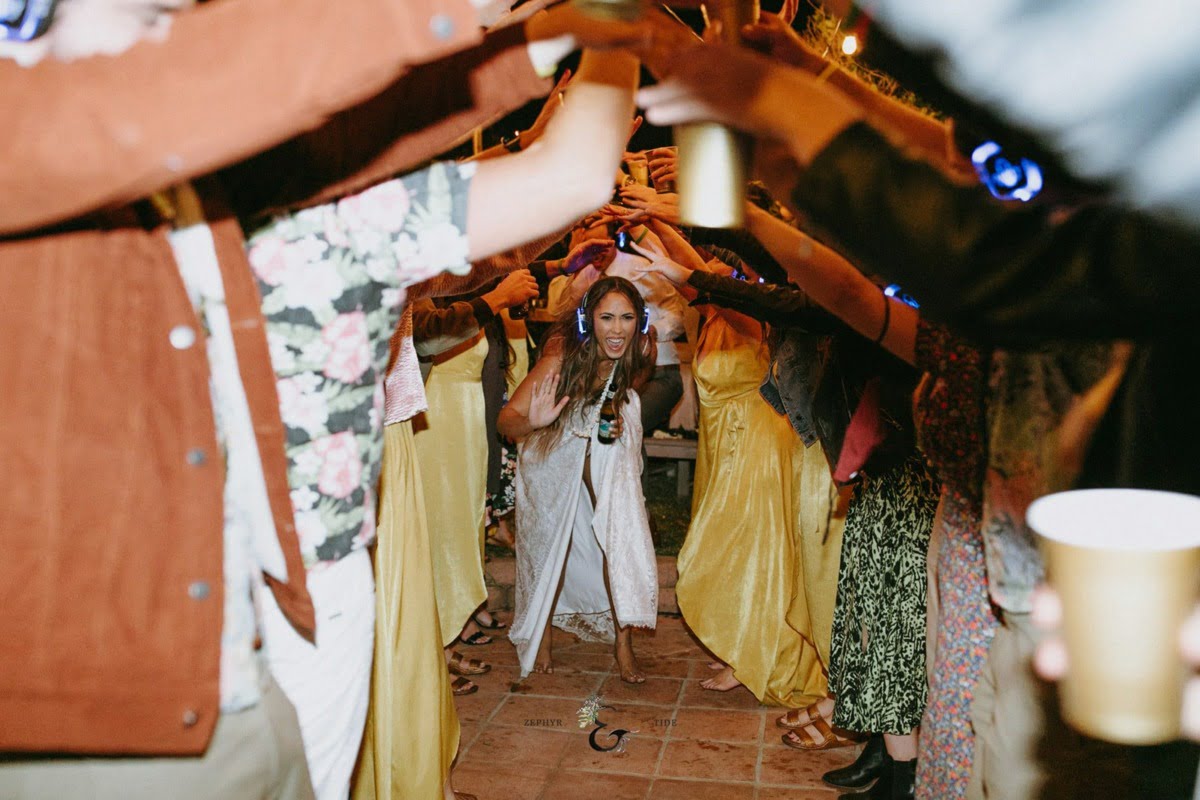 Are you planning to make your wedding party memorable? If the answer is yes, hire wedding silent disco today! You may already know about the
Read More »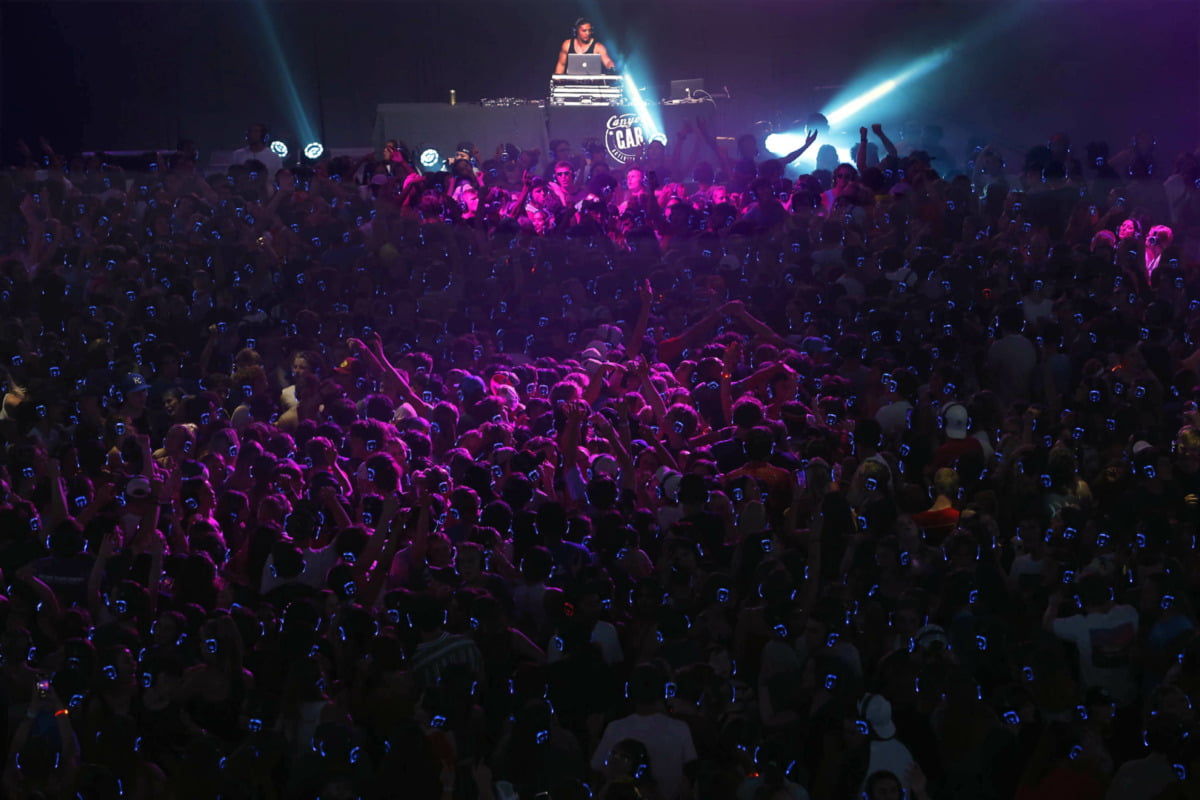 Music festivals have always been a platform for people to unite and celebrate their love for music. The atmosphere is usually charged with energy and
Read More »
...what are you waiting for?
We work with all event sizes! We ship to all 50 states and Canada. Submit the form and we'll get back to you within 24 hours.
Or call 833-PARTYHP to make a reservation today.