Trusted & Loved By Top Brands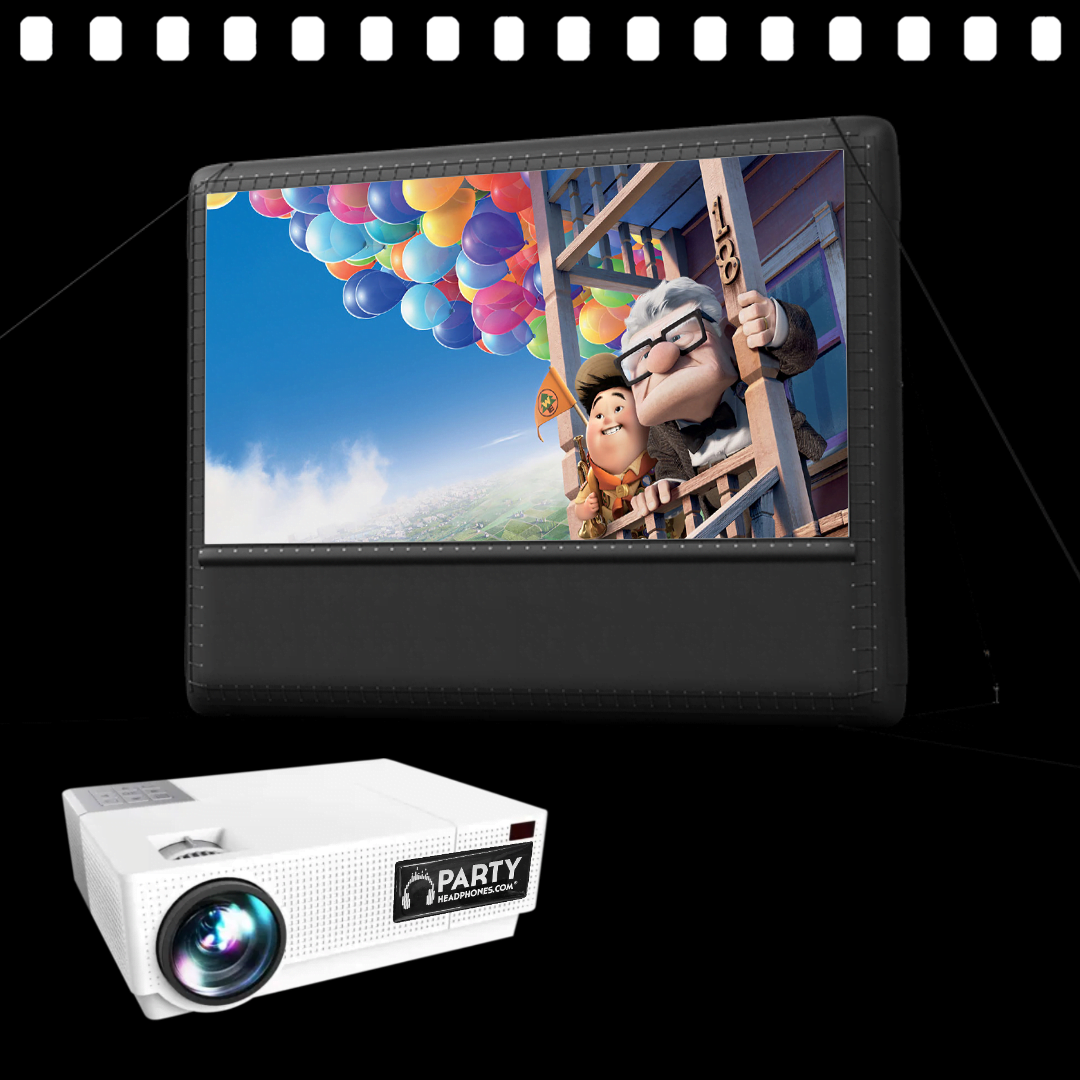 Outdoor Cinema Experience
Bring the big screen outdoors!
Entertain 30 to 500 Guests In Your Own Backyard

Crisp HD Projector with 1080P Resolution

Perfect For Large Corporate Events or Parks & Home Movie Nights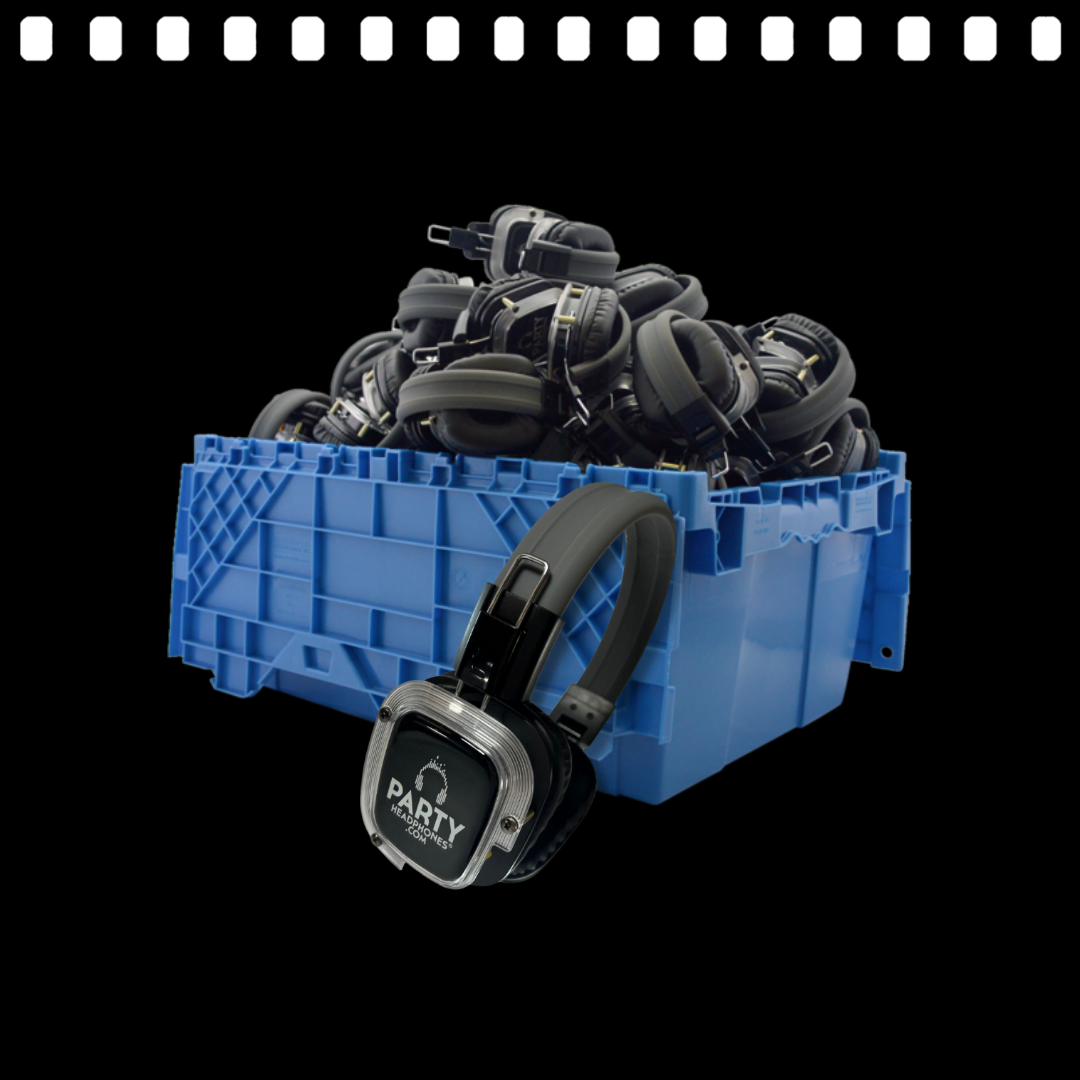 Add On Headphones
Elevate Your Audo Experience
Everything included in Outdoor Cinema Experience Package

Select Your Desired Amount og Headphones

Comfortable Foam Padding For Extended Wear

Transform any outdoor space into a magical movie theater with our 11ft inflatable movie screen and 1080P resolution projector.
Our Outdoor Cinema Experience package includes everything you need for a hassle-free backyard movie night under the stars. Combo your Outdoor Cinema Package with our premium wireless stereo headphones to hear the audio the way it was meant to be heard, all without disturbing your neighbors.
High-Quality Viewing: Our 11ft inflatable screen and

1080P

resolution projector provide clear and vibrant images, ensuring that your makeshift

movie theater

experience is top-notch.

Easy Setup: We provide all the necessary equipment and instructions for a quick and easy

open air cinema

setup. You'll be watching your favorite cult classics in no time!

High Fidelity Audio: Pair our noise canceling RF headphones to provide an immersive full stereo listening experience outdoors. Our personalized volume control allows you to adjust the volume to your liking without disturbing others.

Perfect for Any Occasion: Our Outdoor

Cinema Experience

package is perfect for pop-up

film festivals

, community

movies in the park

, backyard family movie nights, and drive-in theaters. The possibilities are endless.
Whether you're planning a romantic date night, a unique birthday party or a fun-filled family movie night, our
Outdoor Cinema
package has got you covered.. Just select your favourite
box office
hit, grab a bean bag and some popcorn (or
nachos
) and enjoy the show! Contact us today to book your next
outdoor movie
experience!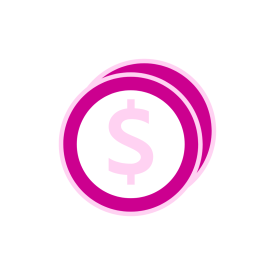 Our outdoor cinema package is an unbeatable deal that offers an affordable and unforgettable movie night experience, giving you top-quality equipment without breaking the bank.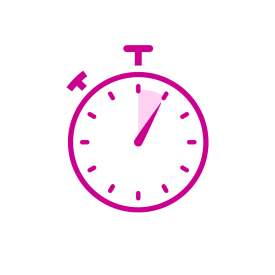 Setting up our outdoor cinema is as easy as 1-2-3! With technical support readily available, you can have peace of mind that everything will be smooth and hassle-free.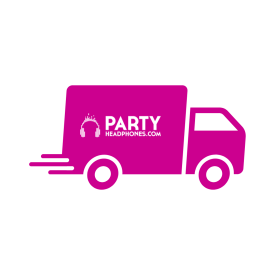 We offer free shipping, making it even easier and more convenient for you to enjoy all the benefits of our Outdoor Cinema Experience. 
What does the Outdoor Cinema Experience Package Include?
Our Outdoor Cinema package includes the inflatable movie screen and projector. We also provide all the necessary cables and a helpful guide to set up the system. For a high-fidelity audio soloution, you may wish to combo the Outdoor Cinema package with our RF noise-canceling headphones to create a superior sound experience for your guests. If you are not planning to use headphones, you will need to provide speakers, as well as a laptop, tablet, phone or DVD player to play your movie on and plug into the projector. We also provide delivery and pickup services for your convenience.
How Big Is The Movie Screen?
The inflatable outdoor movie screen is 11ft, perfect for a large group of people.
How Far In Advance Should I Book The Package?
We recommend booking the package at least three weeks in advance ahead of your
movie event
. This will ensure that we have enough time to deliver your equipment and provide a great
outdoor movie
experience.
Can I Have An Outdoor Cinema Experience During The Day?
While it's possible to have an outdoor cinema experience during the day, we recommend holding it at night for the best viewing experience. The darker it is, the better the image quality will be, and it will create a more authentic cinema experience.
How Long Can I Rent For?
You can rent anywhere from 24 hours, up to a week. If you are interested in longer term options, please contact us about our leasing options. 
Where Should I Host My Open Air Cinema Event?
You will need a flat area with enough space to set up the screen,
movie projector
, and seating for your guests. A backyard, park or
parking lot
are popular options, but you may need to get permission if it's a public space or community event, so be sure to research the requirements in advance.
Keep in mind when planning your
movie event
that you will also need access to power and will need to be mindful of noise restrictions in residential areas. Our noise-canceling headphones a provide an immersive audio experience while keeping noise to an absolute minimum. Check out our
rental packages
and select the amount of headphones for the amount of guests you are expecting!
RENT AN OUTDOOR CINEMA EXPERIENCE
...what are you waiting for?
We work with all event sizes and ship to all 50 states! Submit the form and we'll get back to you within 24 hours.
Or call 833-PARTYHP to make a reservation today.