Silent discos have been making noise around the world for some time now. From their origins in England at the Glastonbury Festival to the many silent disco clubs around America, silent events are gaining popularity. Today, silent discos are even making noise in the film industry. Whether in a Netflix original or everyday cable shows, you can see examples of silent disco headphones in more places than ever before. But, how are silent headphones making noise in the film industry? This article will cover some of the most notable examples of how silent disco headphones are making a name for themselves in the film industry. So, without further ado, let's jump right into it.
Silent disco headphones started making noise in NBC's hit police comedy.
After eight successful seasons, most people are familiar with the hilarious NBC police comedy, "Brooklyn Nine-Nine." This show is set in the fictional 99th Precinct of the New York City Police Department in Brooklyn. The show follows a team of detectives headed by their profound and intellectual Captain, Raymond Holt. Early on in the show, specifically the second season, Brooklyn Nine-Nine aired an episode called "The Mole." In The Mole, Sergeant Terry Jefford, played by Terry Crews, and Detective Rosa Diaz, played by Stephanie Beatriz, are tasked with going undercover to find a drug supplier. Eventually, they find themselves at a silent disco. Sergeant Jeffords is confused by the event because he frequented many traditional discos during his younger life. Sergeant Jeffords reacts as hilariously as you've come to expect from this hit comedy without giving too much away. This episode is one of the early examples of how silent discos are making noise in this industry.
A Netflix original series helped silent discos make more than just noise in the film industry.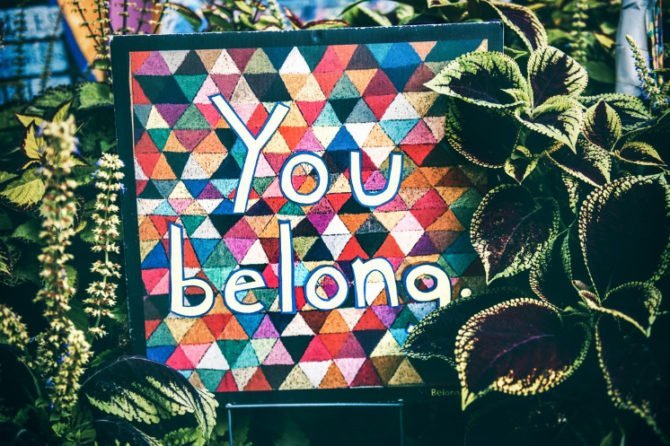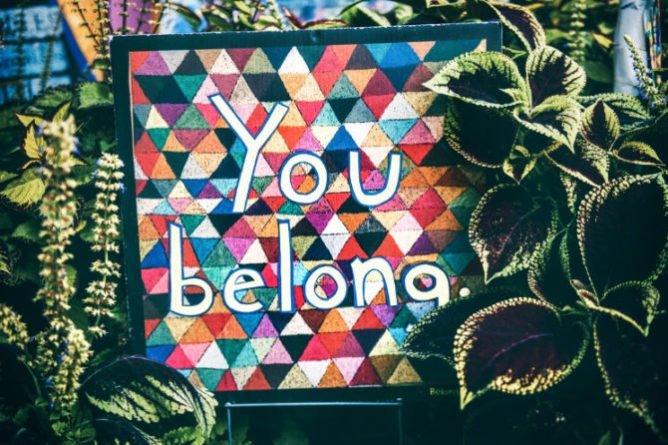 The Netflix original, "Atypical," has helped the concept of the silent event make more than noise in the film industry. "Atypical" is a unique coming-of-age television series following the story of an 18-year-old student with autism named Sam Gardner, played by Keir Gilchrist. The show shows him overcoming some of the challenges that come with autism. In the eighth episode of the first season, called "The Silencing Properties of Snow," Sam struggles with going to prom due to the sensory overload he'd experienced due to the loud music. As a result, the Parent-Teacher Association (PTA) at the school decided to turn prom into a silent disco so that Sam could enjoy the activities with everyone else.
This episode featuring silent disco headphones did a lot more than make noise. This example made waves in the film industry as it shows how silent disco headphones can do much more than give people another avenue to enjoy live music events. Instead, these wireless headphones can make events more inclusive for people with sensory issues. Many people diagnosed with autism spectrum disorder experience sensory sensitivity to various sounds. This sensitivity can make it challenging for them to enjoy many everyday activities that others without this obstacle enjoy. However, it doesn't mean they have to sit out on the fun. With solutions like silent disco headphones, any event can become a silent event for more inclusion.
Dave shows how the silent disco is becoming a more mainstream way to enjoy music events.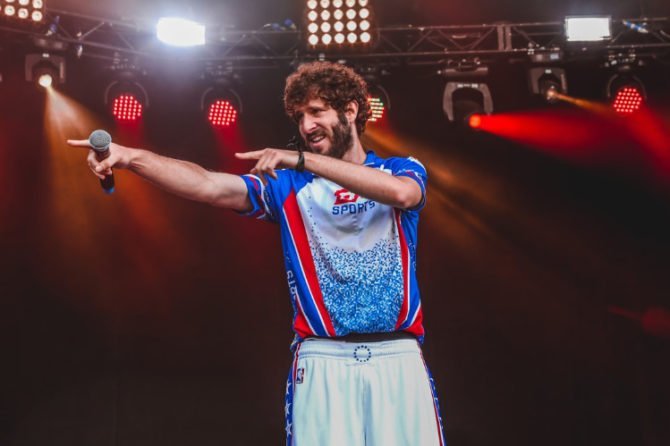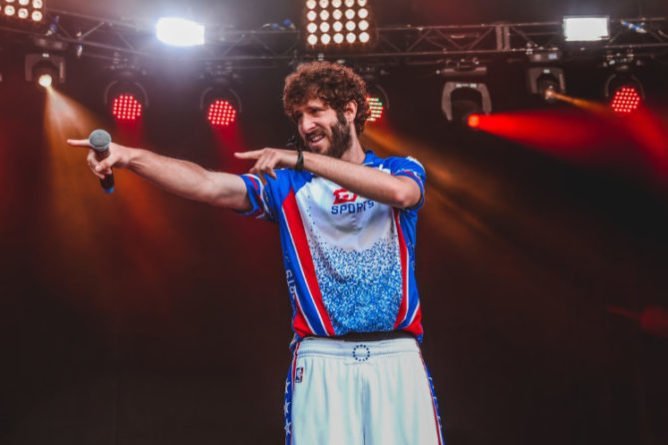 Silent disco headphones have also made noise on an FX comedy series, "Dave" that loosely follows the story of Dave Burd, more famously known as Lil Dicky. Dave is a man in his late 20s from the suburbs looking to become one of the best rappers of all time. In the seventh episode of the first season, the silent disco appears as one of Dave's friends, Elz, is the disc jockey (DJ) at one of these silent events.
This episode of "Dave" helped silent disco headphones make some noise in the film industry as it shows just how common these silent parties are nowadays. Many people, organizations, and clubs are bringing silent parties into their services and lives. With "Dave" casually dropping this kind of silent event, it only proves that more and more people love the concept and enjoy a silent party's fun.
The film industry isn't the only place silent disco headphones make noise.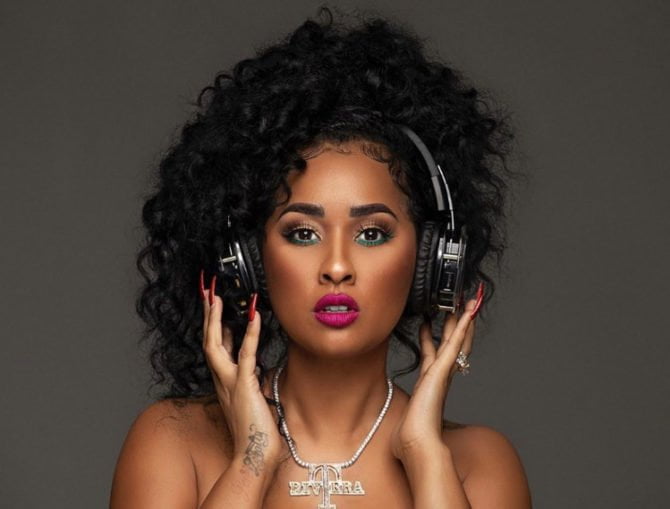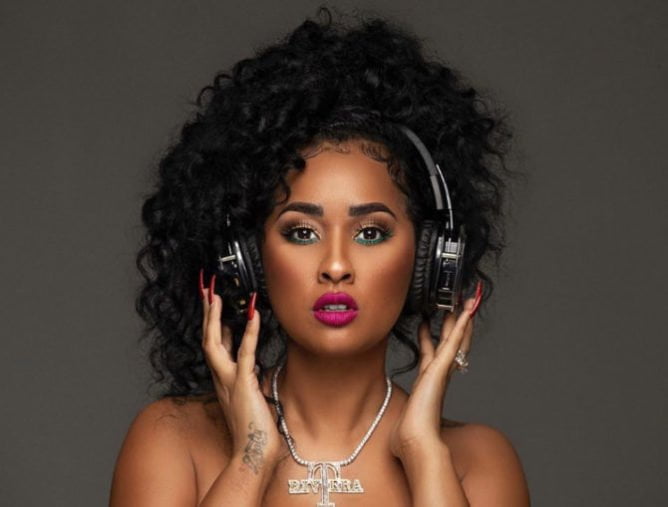 Silent disco headphones haven't stopped with only the film industry. These wireless headphones are making noise in the music industry too. For example, Tammy Rivera utilized these wireless headphones to create a silent event for her debut album release. Event-goers listened to songs from her new album on these wireless headphones and took intermittent breaks to discuss the album.
These examples show how the silent disco industry is making noise and growing in popularity every day. From fun activities to inclusive solutions to musicians, silent parties are always making noise in some form.