Local Tucson silent disco company, Party Headphones, brings the party to Amazon Prime Video's new college Esports comedy, 1-UP, by filmmaker Kyle Newman. Starring Paris Berelc, Ruby Rose, and Taylor Zakhar Perez.
1-UP is the story of a female gamer who quits her college Esports team to create her own after experiencing sexism from her male peers. Paris Berelc (from Hubie Halloween) assembles a group of girl gamers to rival the boys, seeking the help of her professor (Ruby Rose) to train up ahead of their big decider match against the boys' team, led by Dustin (Taylor Zakhar Perez).
In the movie's opening scenes, Paris's friend Indigo (Aviva Mongillo) asks if she wants to go to a silent disco, in an attempt to get her to take a break from gaming.
Party Headphones were super excited to have been asked to supply the headphones for the on-screen event, which can be seen from 11:30 – 13:12 minutes in.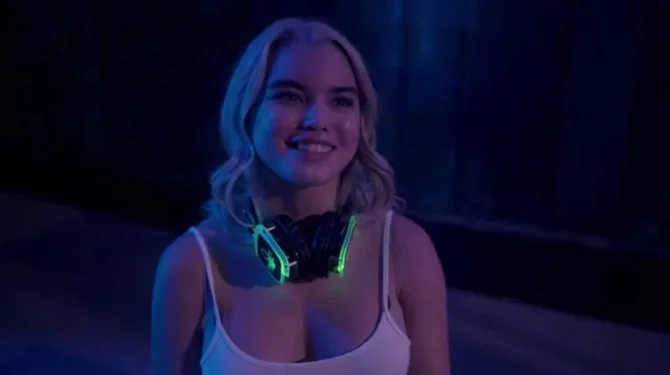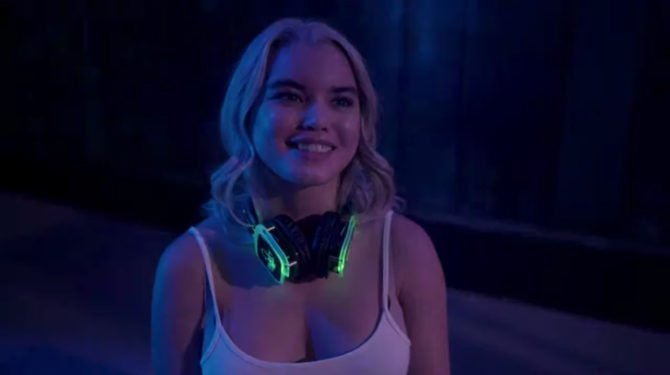 A silent disco or silent party is an event where people dance to music broadcasted through wireless headphones, as opposed to a speaker system. With the unmatchable sound quality of the music, It's almost impossible not to throw some shapes on the dance floor!
Silent disco events have become a popular way to enjoy music without disturbing others. Making it a fantastic choice for venues with noise constraints, or just to create a club-like atmosphere where you can still hold a conversation at a normal volume.
The Silent Disco technology company supplies equipment for party rentals nationally across the US and Canada and sells silent disco headphones internationally.
Party Headphones' main office and fulfillment center are located in Tucson. The company will be celebrating its 10th year in business this September.
Anyone interested in having their own silent disco party can get started by visiting Party Headphones' website.
1-UP is now available to stream on Prime Video's streaming service. You can check out the official trailer below: