What event do you need to plan in the next couple of months?
Is it a bar crawl where you booze in your onesie (they do exist)?
Is it a Gilmore Girls trivia night?
Is it a speed dating, networking or charity event?
All of these events require guest attendance, and you most likely need help getting people there, right?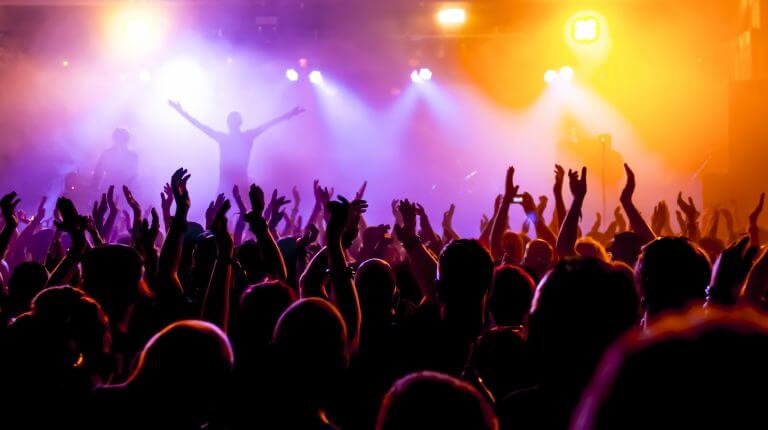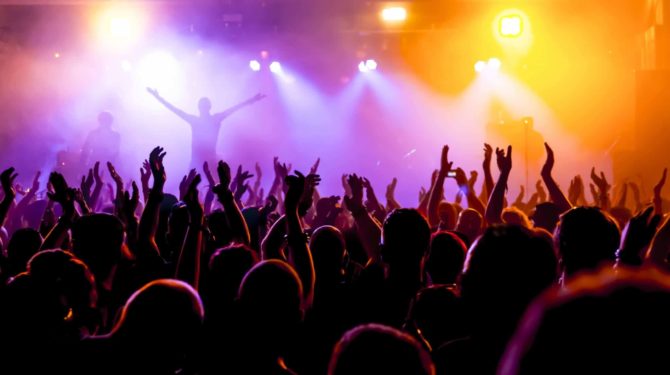 Enter Eventbrite.
Eventbrite is an online event registration platform that manages the process of selling tickets and promoting events, so you don't have to do all of the stressful work. Since the company kicked off in San Francisco's digital playground in 2006, it has expanded to secure attendance to events in over 190 countries with eight corporate offices around the globe. It's huge and here to make our events easier to plan.
Eventbrite prides itself on 3 things
Streamlines planning and secures attendance in an effective way (something we all stress about) with clean and user-friendly pages that promote your event.
Allows for a very straightforward and no-fuss set-up process on the back end.
Provides pertinent information and data that tracks your ticket sales with multiple reports and charts for you to view any time, day or night.
Take the Tribeca Film Festival for example. One of the most cutting edge festivals has used Eventbrite multiple times and has seen an increase in interest and attendance each year. With over 1,000 screenings, an organized ticket sales method is crucial to things running smoothly at the festival. Lines can be long and attendees can be anxious to get to their seats. Eventbrite cuts the front of the house time drastically, resulting in multiple seamless events held around the city simultaneously.It's so incredibly easy to use and only has three steps. 1. Tell Eventbrite About Your Event.Add a title, date, time and location. Make it look pretty and tell your story by uploading images and adding information about the event organizer.2. Create Your Ticket.Use the version Eventbrite provides or customize your own ticket. Set the price, maximum quantity, and percentage donated to charity if needed.3. Add In The Rest To Complete An Easy-to-Use Page.Make your page public or private, choose the event type, and choose a design theme.They also have a blog with plenty of useful tips on how to produce an event that is guaranteed to maximize attendance. Check it out and best of luck promoting a sold-out event!