Planning an event can be easy or it can be stressful.PLAN is the key word of the above sentence. Proper preparation, as well as the anticipation and thwarting of challenges and obstacles, are two skills of a great event planner. But…nobody is perfect, and event elements can be forgotten or fall by the wayside amidst the chaos of planning.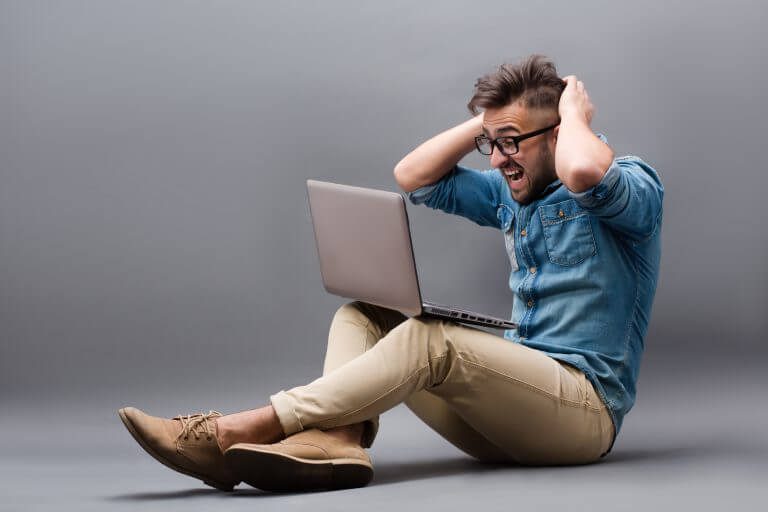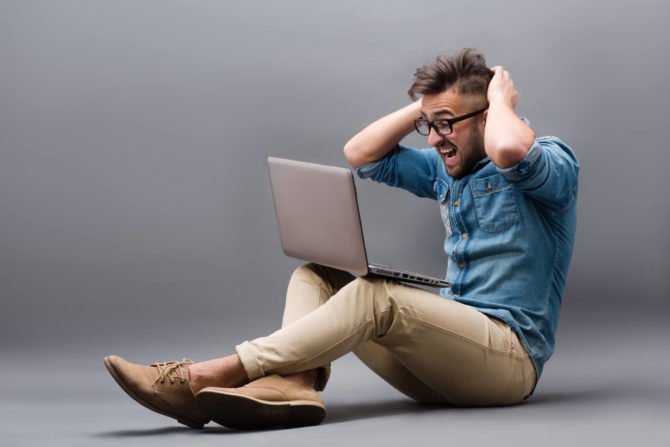 We've pointed out five mistakes in planning an event that can get the best of event professionals, and we've listed them so you don't have to make them. Basically, we're really nice people.
1. Why am I here?
Is the message you're promoting getting across? Does it resonate with your audience? Do people walk away understanding why they attended? When guests walk in, do they immediately understand why they are there?Answer these questions first before you do anything else.
2. Picking the Wrong Venue
Picking the perfect venue and atmosphere is super rewarding, but are you considering the following:
Is it accessible to public transportation or in a central location?
Is there parking? If not, is it possible to set up valet?
Do you need a permit?
Does it have Wi-Fi, heating, air conditioning, proper lighting, functioning bathrooms, a kitchen for catering?
Some of these questions sound silly, but make sure all of these are answered before deciding if the space is right for you!
3. Forgetting social media
These days, there is no excuse not to utilize social media to promote your event. It's free and its wondrous viral capabilities have the power to advance your message before, during and after an event.Social media's special powers:
Invite the masses and gain attendance
Create a hashtag to capture images posted
Establish a call to action to spread a certain message or cause
4. Not Enough Staff
Overstaff. Overstaff. Overstaff. ALWAYS! One of the biggest event mistakes is having too few hands to assist. If it's a matter of budget, enlist interns or college students to help and let them know they can add it to their resumes!
5. No documentation
Not hiring a photographer or videographer is a rookie mistake, but sometimes planners misjudge whether or not they need one. Trust us, the one time you don't hire a photographer is definitely the time your boss will ask for documentation.Hiring a photographer or videographer can be costly but there are ways around that.
Find the nearest college and hire students to shoot your event at little to no cost.
Post a "for hire" ad on social media. A friend might know someone who is new to the business and will work for free.