There is no better time than right now to be a woman! Feminism and "women supporting women" are at all-time high, and more women are flaunting their intelligent chops across all industries. For example, Ruth Bader Ginsburg is among only four female justices appointed on the Supreme Court. Tavi Gevinson is making waves as a magazine editor, writer and actress as a teenager and Ali Webb, founder of Drybar, focused on a simple idea and created a multi-million-dollar empire.Women have a significant presence these days and their talents reach far beyond business and politics. In the entertainment world, women are continually showing that they have what it takes to be on top. Look at Beyonce, Amy Shumer, Jessica Simpson, and Adele. These fierce innovators kill it in the spotlight, but let's not forget the women behind the scenes too.For DJing, there are tons of fabulously talented females, in what seems to be a male dominated culture, who dominate the 1s and 2s on a nightly basis. Check out three of our favorite.
Hannah Bronfman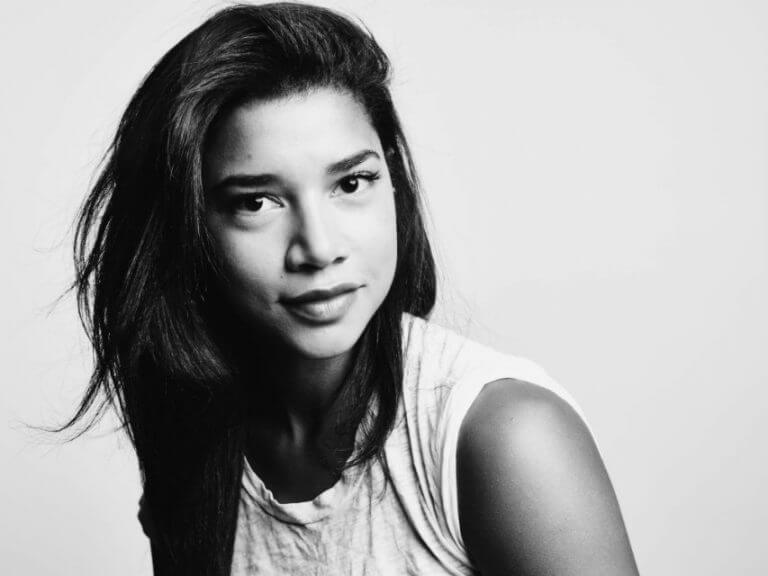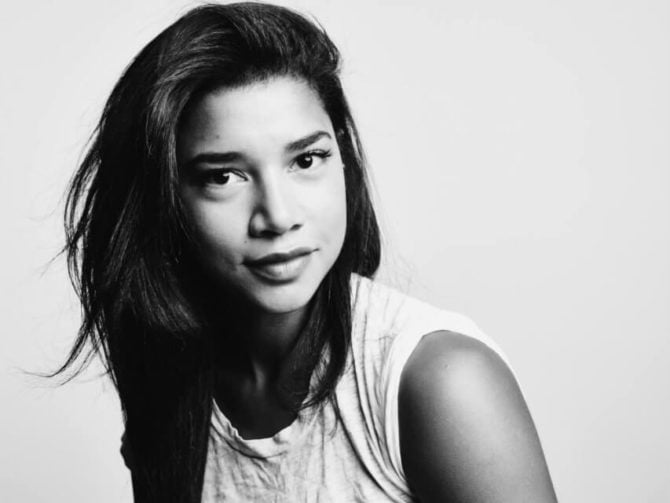 The unstoppable Hannah Bronfman is an international DJ, model, entrepreneur – you name it. She travels the world most of the year DJing illustrious fashion events and still has the time to run a successful business in New York City. Bronfman is the co-founder of Beautified, a mobile app for finding last-minute beauty services.
DJ Michelle Pesce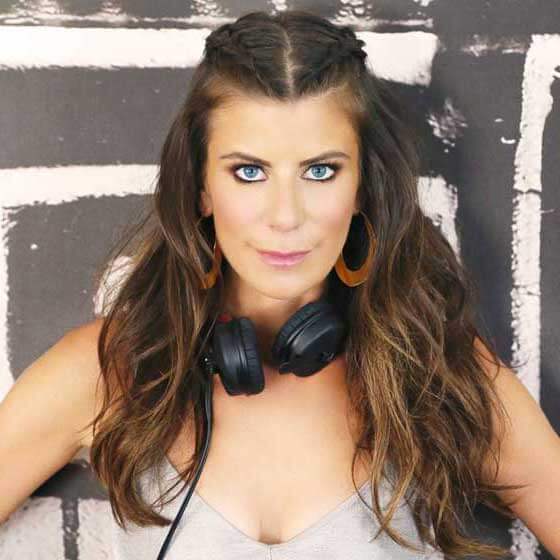 Born in Ohio, DJ Michelle Pesce is the perfect example of a small-town girl making it in the ever-evolving entertainment world. She took what she learned from her Public Relations career and applied her business expertise to become a successful Los Angeles DJ. With DJ Spinderella (Salt-n-Pepa) as a mentor, Pesce has become one of the most in-demand DJs around the globe, performing in clubs in Mexico, France, and Kenya. Her unique mix of hip-hop, rock, electro, funk, and pop keeps people dancing all night long.
Harley Viera Newton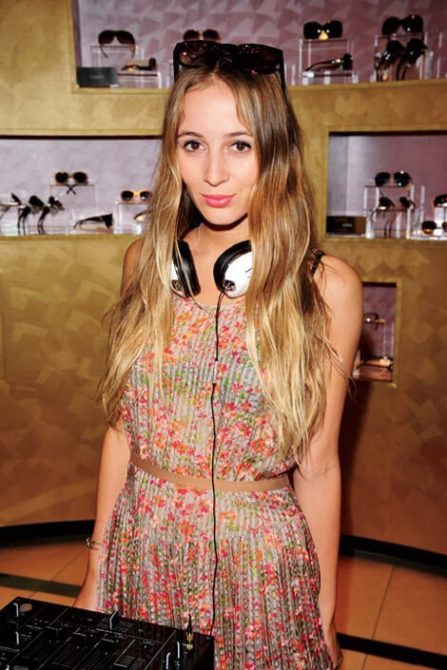 Hailing from London, Harley Viera-Newton began her DJ career while attending New York University, spinning at downtown hotspots like Beatrice Inn, Lit, Avenue, and Le Bain. As a model she not only walks the runway for fashion's hottest brands, but she also has provided the soundtrack for several Fashion Week shows, including MaxMara and Desigual. Her fashion knowledge has even landed her design and collaboration gigs with with Diane von Furstenberg and Judith Leiber.