Oh Coachella!
Your festival fields are filled to the brim with pretty people, including the world's most beloved digital influencers.
You parade yourself all over social media to the point of #oversharing. And by some miracle, millions of onlookers can't get enough of you, so much so that you added a second weekend of prancing and posing in next to nothing under the desert sun.
For years, brands have flocked to the annual, ultra-hip festival to push, shove, and elbow their way through the brand activation clutter to gain the attention of these influential festivalgoers.
Each day brings beautiful sunny weather and a crystal clear sky, and this pristine sky is the limit when it comes to creatively grabbing the attention of a consumer or digital influencer.
Attendee engagement and interaction is a must if a brand wants to garner additional exposure from an event.
In order to achieve this, brands unleash their creative juices and budget dollars to create show-stopping Instagram-able moments. These moments (or instillations in "event speak") serve as a backdrop for social media mongers to capture, hashtag, and share their experience with the world.
This year, brands of all sorts showed up to promote and launch new products with eye-catching, over-the-top moments that resulted in social media gold.
Under Armour filled a pool with beach balls at the HYPEBEAST hotel to celebrate the launch of its new sneaker.
The neon nighttime festival returned for its eighth year, and Tinder paired guys and gals with a match for its colorful bumper-car ride.
Insta-fave Geronimo Balloons set the scene at the Victoria's Secret private estate with a branded pink balloon masterpiece.
The entryway of the Revolve event was ginormous, and featured a beautiful floral tunnel.
Katy Perry's shoe line hosted a pastel-infused Easter brunch where colored eggs hung on trees in honor of the holiday.
Take a look at moments captured from some of these curated events.
Under Armour + HYPEBEAST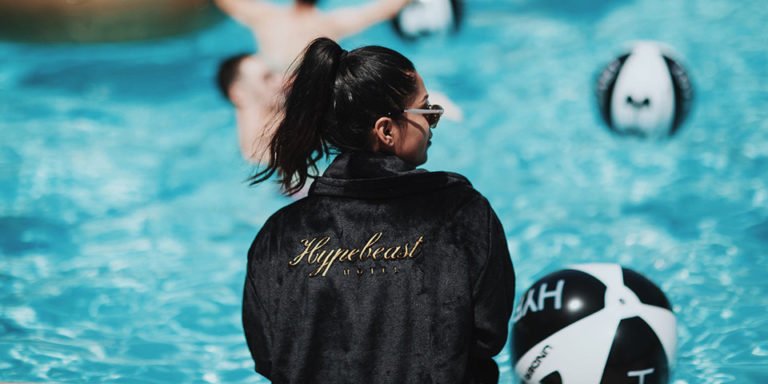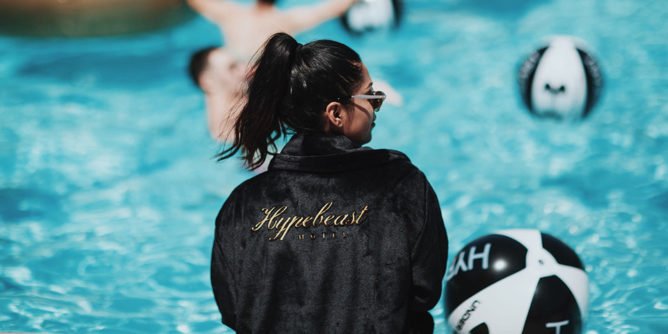 Kiehl's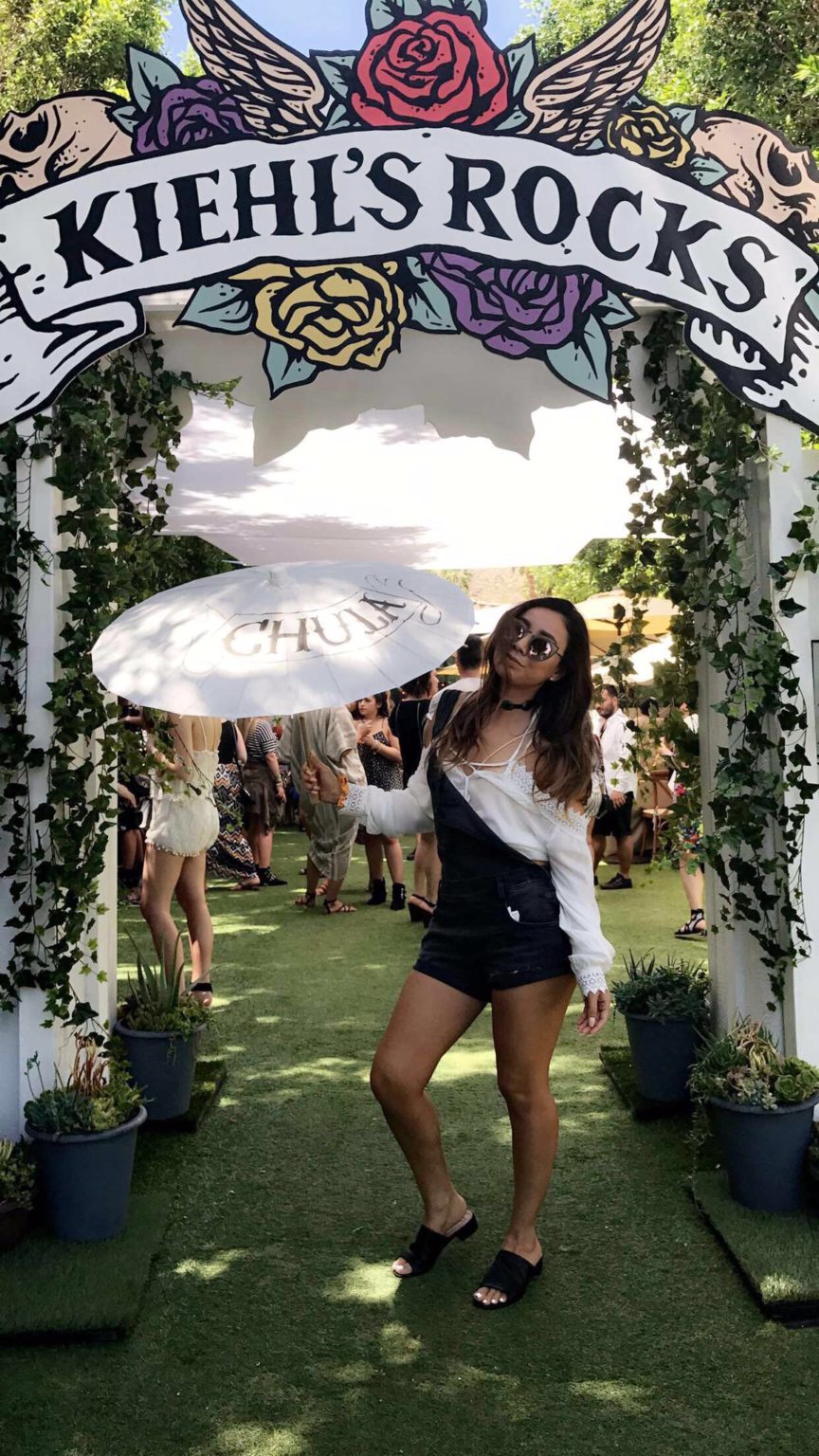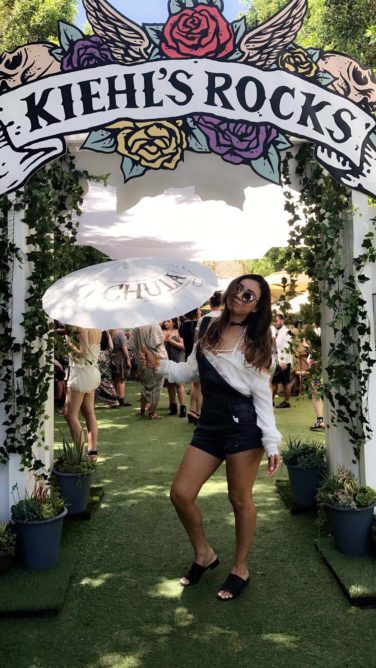 Katy Perry Footwear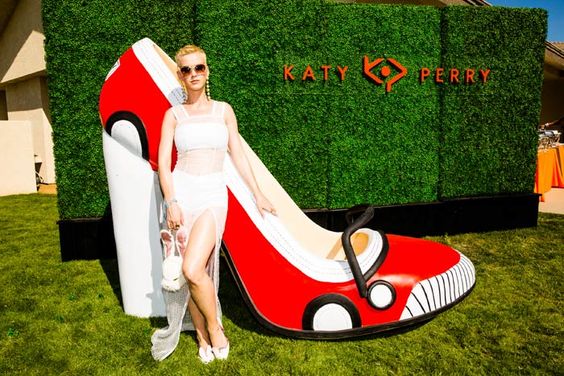 where guests ogled mannequin legs rooted in the ground displaying the trendy shoes.