About the Party Headphones Scholarship
Team Party Headphones is always looking for ways to give back and support the next generation. And this year we decided to establish an Annual Scholarship to support current and future College Students who are interested in technology, business, marketing, and audio engineering! We selected focus areas and evaluation criteria that we felt would bring out the best candidate. And starting in 2020, we offered a $500 scholarship reward and had exactly 457 people from over 40 different US states apply! Although the final list was very competitive, we had one candidate who stood out among the rest.
Our 2020 Scholarship Winner!
We are pleased to announce the winner of the 2020 Party Headphones Business-Forward Scholarship, Ricardo Rosales from Stanford, California!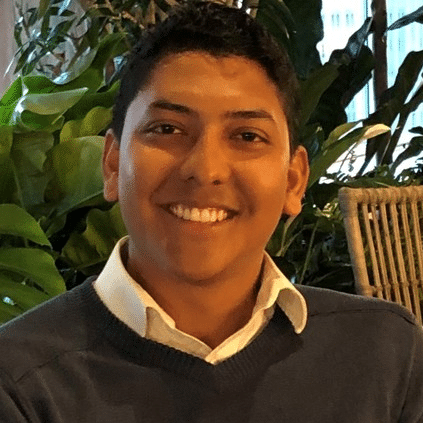 About Ricardo
Ricardo was born in Mexico City and became inspired by music in his youth playing numerous instruments and later started his own small music production business in late high-school. He attended college at NYU in their Music Technology Program combining his passions for engineering and music eventually switching to focus even further on the business side of things. Ricardo transferred and graduated from the University of Texas-San Antonio in 2016. While at UTSA, Ricardo's studies lead the creation of Sayv bot, software aimed at giving the average person access to sophisticated quantitative investment strategies. Following this Ricardo recently was accepted and enrolled in the Stanford University Graduate School of Business in the fall of 2020 for his MBA.
We could not be happier with Ricardo's work ethic, passion for music, business, and overall positive outlook on life. We appreciate the opportunity to be a small beneficial contribution to his life journey!
Apply for Party Headphones 2021 Scholarship
We are happy to announce our Application for 2021 is already open and will be accepting recurring and new applicants until August 1st, 2021!
Click to apply for the 2021 Scholarship!
-Team Party Headphones