The summer season is just around the corner, and music enthusiasts from all over the world are eagerly awaiting the arrival of the much-anticipated
music festival
season. As a
silent disco
company, we understand the importance of a great
music festival
experience. In this blog, we will highlight five festivals that should be on your radar this summer. Whether you're into electronic beats, indie melodies, or rock
anthems
, these festivals have something for everyone. Get ready to dance, sing, and immerse yourself in the magic of live music at these incredible events!
Beyond Wonderland at The Gorge: June 17-18, 2023
Location: The Gorge Amphitheatre, Washington, USA Website: www.beyondwonderland.com
As one of the most anticipated electronic music festivals, Beyond Wonderland promises a whimsical and immersive experience. Hosted by Insomniac Events, the festival boasts impressive stage designs, mind-blowing visuals, and an array of top-notch electronic artists. Get lost in the beats and explore the vibrant wonderland filled with costumed performers, art installations, and interactive experiences. Beyond Wonderland is a must-attend festival for electronic music lovers seeking a truly unforgettable experience. Back for 2023, Beyond Wonderland are hosting a dedicated silent disco stage that will keep the party alive for festival goers well into the night.
Bonnaroo: June 15-18, 2023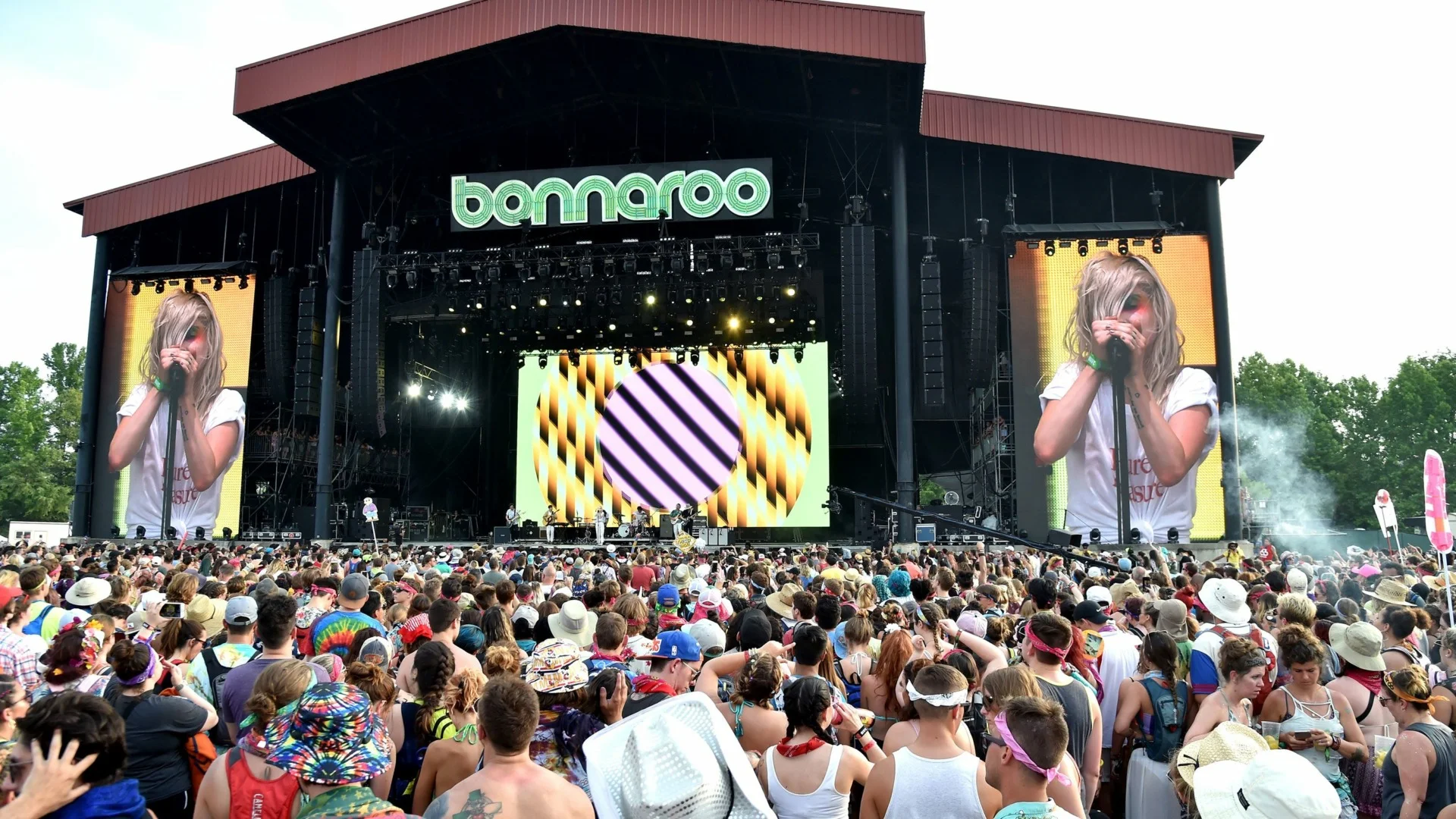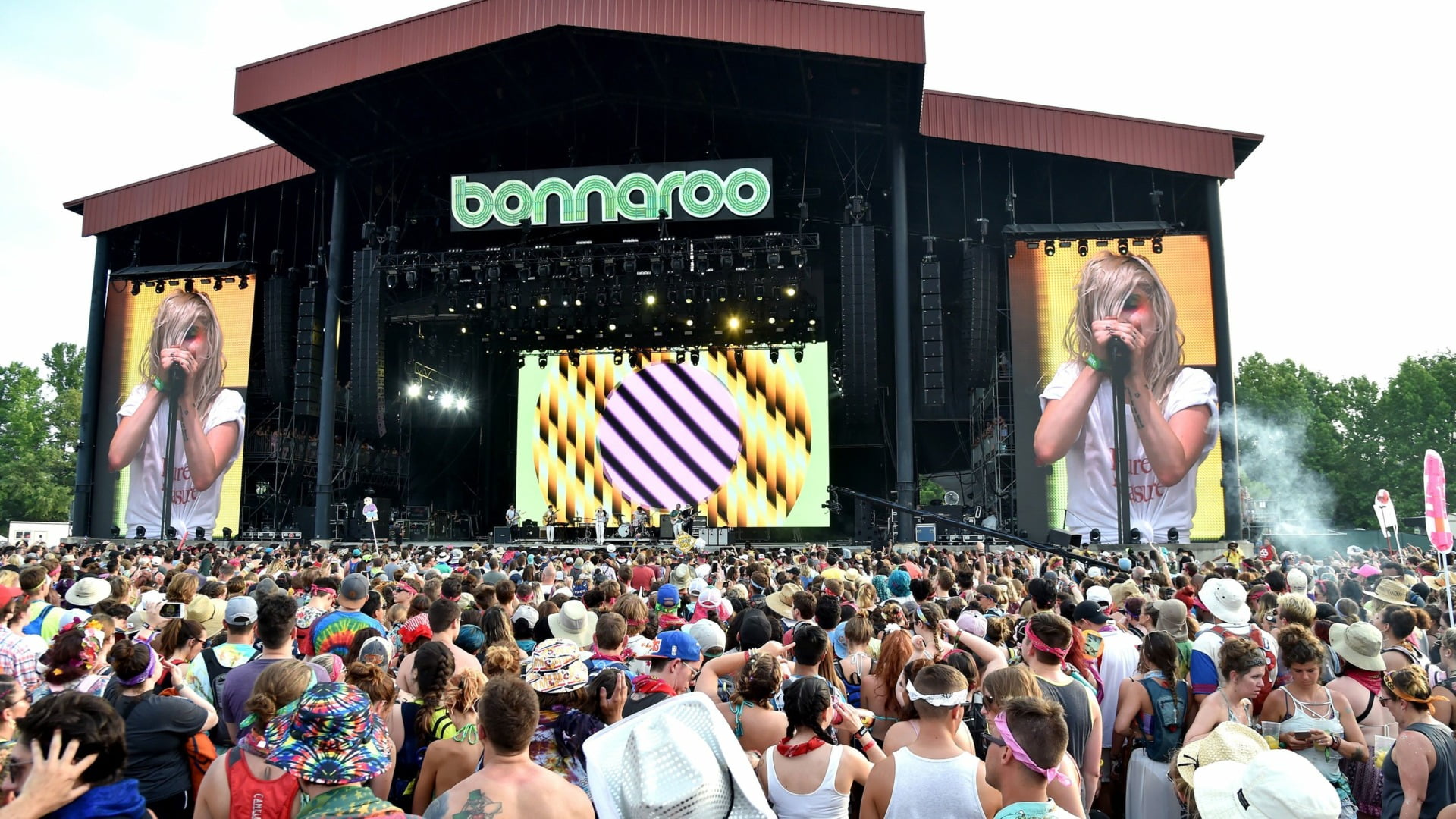 Bonnaroo has earned its reputation as one of the most iconic and beloved
music festivals
in the United States. Known for its diverse lineup and communal spirit, Bonnaroo is a four-day celebration of music, art, and community. With multiple stages showcasing an eclectic mix of genres, including rock, folk, hip-hop, and EDM, this festival caters.
BottleRock: May 26-28, 2023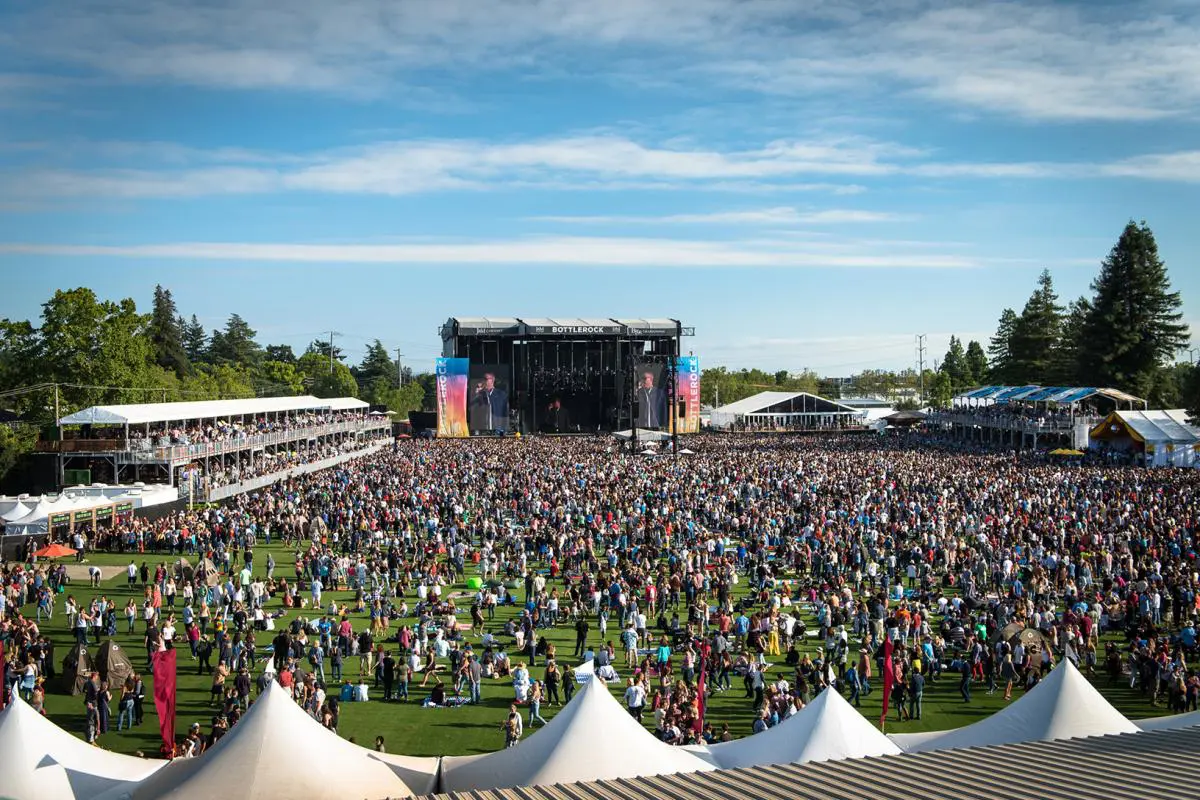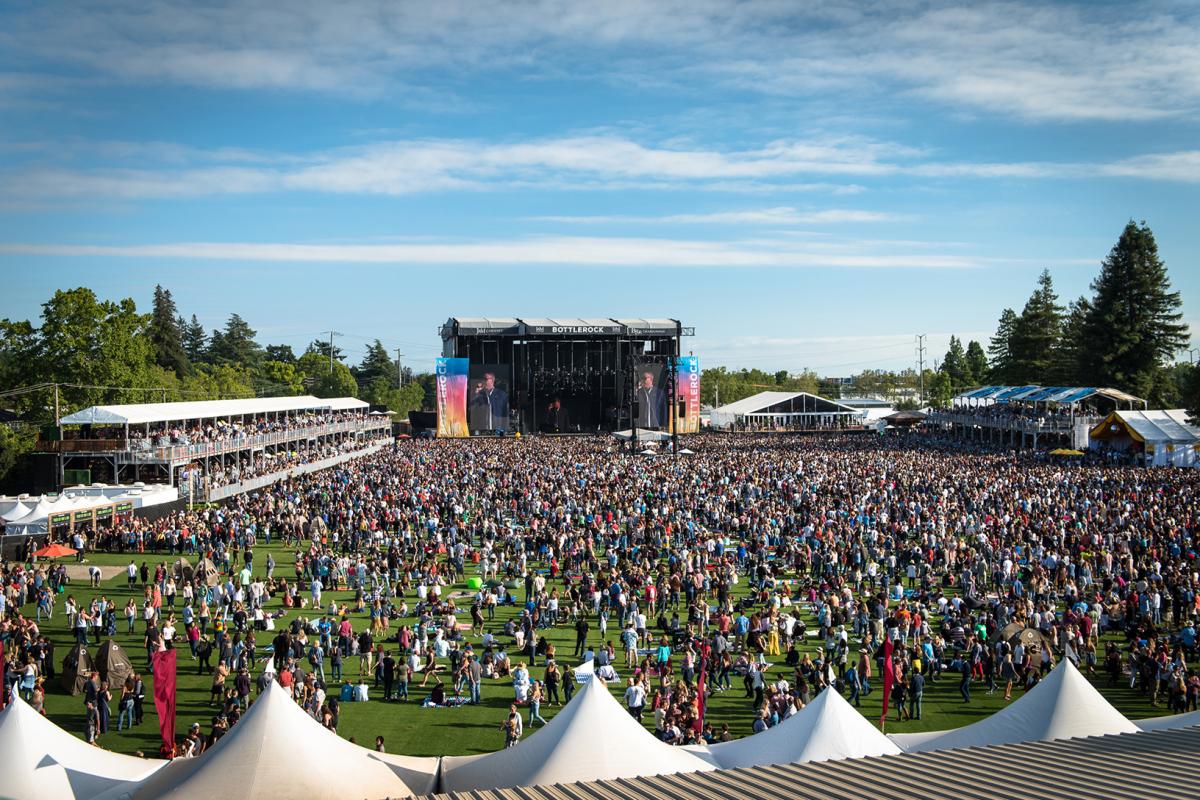 Location: Napa Valley, California, USA Website: www.bottlerocknapavalley.com
Nestled in the heart of California's wine country, BottleRock combines world-class music with exquisite food and wine. This unique festival brings together renowned musicians, culinary delights, and the finest vintages from Napa Valley. With a lineup spanning various genres, including rock, pop, and alternative, BottleRock ensures an unforgettable weekend filled with amazing performances and gourmet experiences. Indulge your senses in the stunning surroundings and immerse yourself in the laid-back atmosphere of Napa Valley.
Austin City Limits: October 6-8 & 13-15, 2023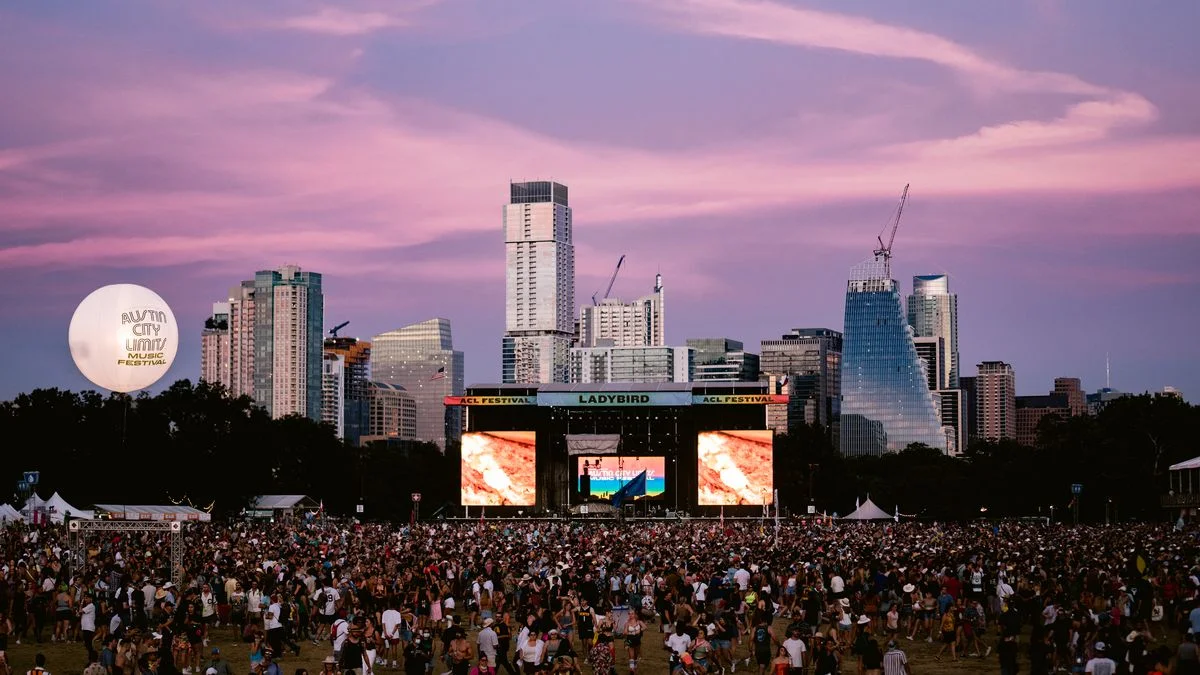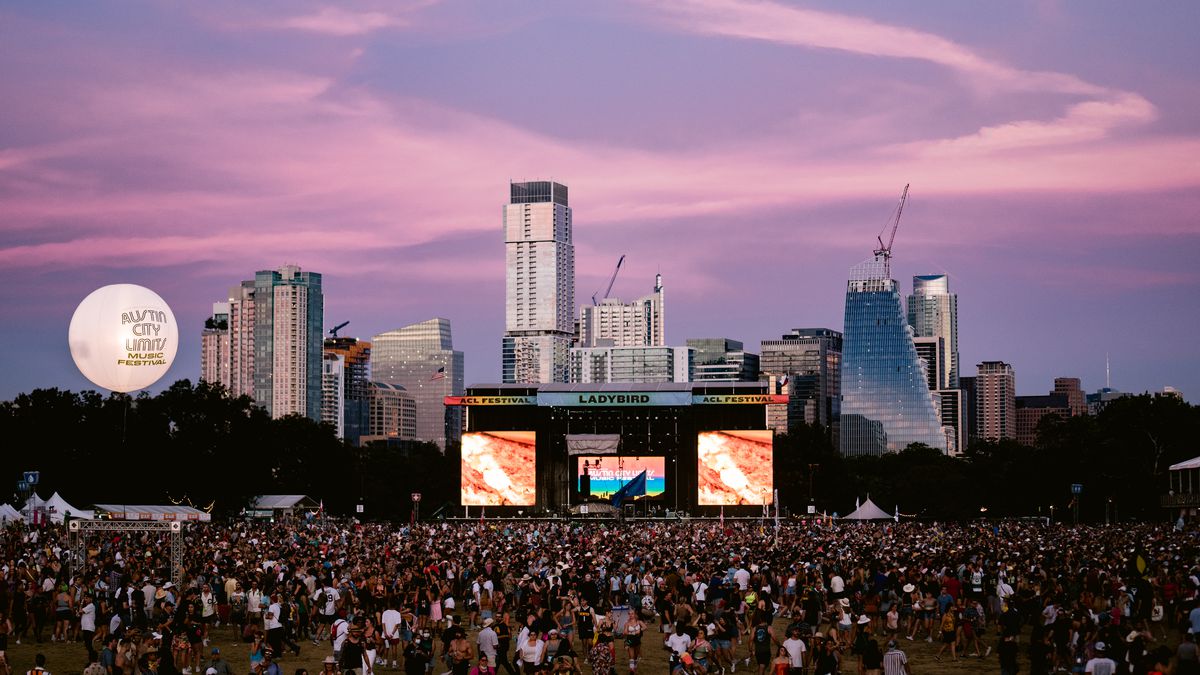 Location: Austin, Texas, USA Website: www.aclfestival.com
Renowned for its diverse lineup and scenic location, Austin City Limits (ACL) is a festival that blends music, art, and local culture. Set against the backdrop of Zilker Park, this multi-genre festival showcases both established and emerging artists across various stages. From rock and hip-hop to folk and indie, ACL offers an eclectic mix of performances. Additionally, the festival incorporates local food vendors, artisan markets, and interactive art installations, making it a complete sensory experience.
Wonderfront: November 2023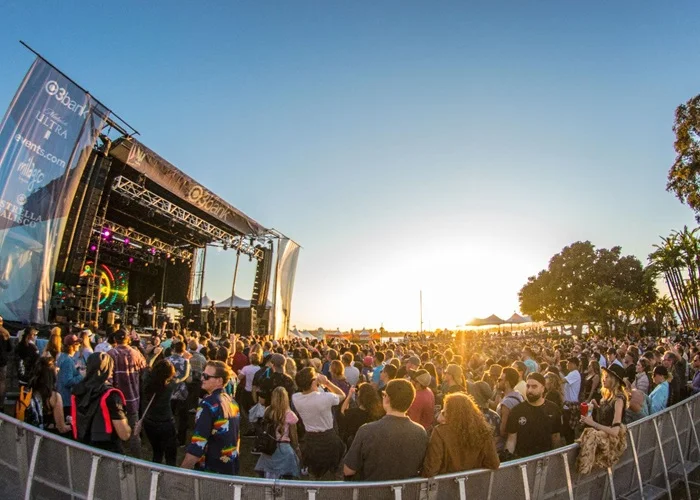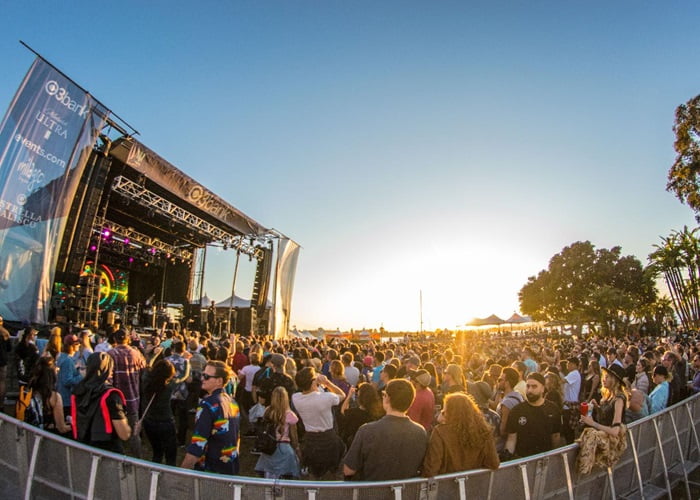 Location: San Diego, California, USA Website: www.wonderfrontfestival.com
Located in America's Finest City, Wonderfront is a waterfront music festival that takes advantage of San Diego's stunning harbor and downtown skyline. This festival offers an unparalleled experience by combining music, art, and water activities. With multiple stages spread across the scenic waterfront, attendees can enjoy performances from a wide range of artists, spanning various genres. From rock to reggae and hip-hop to electronic, Wonderfront ensures non-stop entertainment with the picturesque city as a backdrop.
If you're a festival coordinator searching for an exciting addition to your festival's vibrant nightlife program while complying with noise curfews, get in touch with us today to explore the possibility of incorporating a silent disco stage into your festival.