Award show season is upon us and we all know it's never any fun to watch an award show alone. It's a wonderful time of year to gather friends to watch the star-studded events. With whom are you going to judge the fashion, scream out your predictions, or laugh about the awkward moments and long speeches. So naturally, you should throw a party.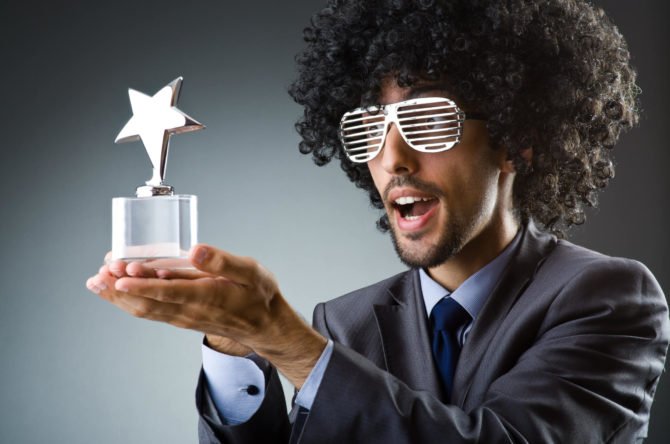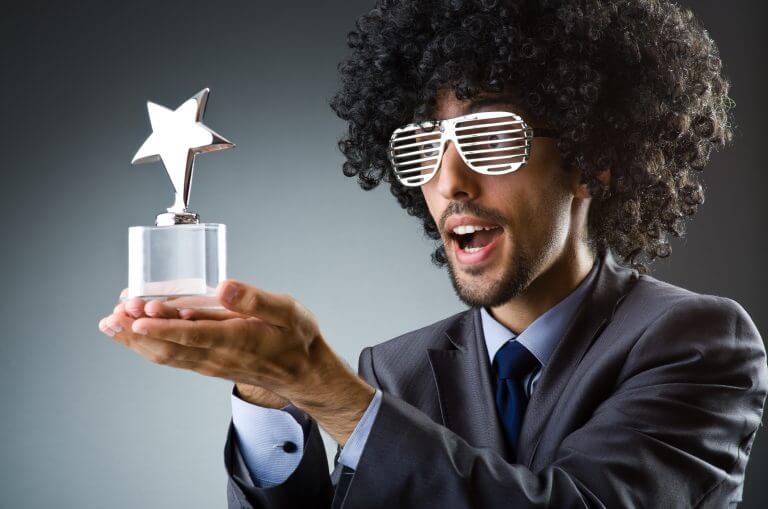 What Type of Party Should I Throw?
Ask your guests to dress like their favorite nominee's character or glam it up for the "red carpet". Play an award show themed game while you watch. The wonderful internet has tons of games to download closer to each show's air date. OR Throw a silent disco party. It's hard to watch TV shows with tons of other people in the room. We have the solution for that. Watch the shows with wireless headphones and without the hassle of trying to hear over the noise! Take a look at some of our favorite award shows.Golden Globes > January 8The season kicks off with Jimmy Fallon hosting the Golden Globes and he's bound to make it funny and entertaining for everyone. The event is typically thrown in a less formal setting where TV and movie stars unite for a monstrous dinner party at the famed Beverly Hilton. Celebs have been known to let loose at this one. People's Choice Awards > January 18This is a fun one to watch because us common folk have a say in the winners. These awards celebrate 64 categories of the year's best talent and work in movies, music and TV in popular culture. Grammy Awards > February 12The Grammys is the first music-only awards show of the year and it never disappoints. Artists show skin with outrageous outfits, talk beef about each other, and perform their best hits. Independent Spirit Awards > February 25For the lover of indie films, this is the award show for you. This year, you can laugh along with comedians Nick Kroll and John Mulaney, who join forces to co-host the off-beat celebration that airs on IFC.Razzie Awards > February 25This might be our favorite. The Golden Raspberry Awards, otherwise known as The Razzie Awards, is the infamous awards show that recognizes the worst in film. Last year, Fifty Shades of Grey won worst picture (we agree!). Who will win the "prestigious" accolade this year?Academy Awards > February 26Competition is fierce and the fashion world overanalyzes what the celebrities wear on the red carpet media at the most talked about awards show of the year, The Oscars. If you are a sucker for glamour or are a self-proclaimed film buff, this is the show for you.Woodie Awards > March 16MTV's college network puts on the mtvU Woodie Awards Festival each year during the SxSW festival in Austin, TX. It's an annual party highlighting the best in music as voted by college students with live performances during the event.