Are you living life on the wild side? Probably not. Staying at home and hanging with your spouse/partner, kids, parents, roommates, or all by yourself 24/7 is not necessarily exciting. Spice up your life by hosting a Live Virtual DJ Party!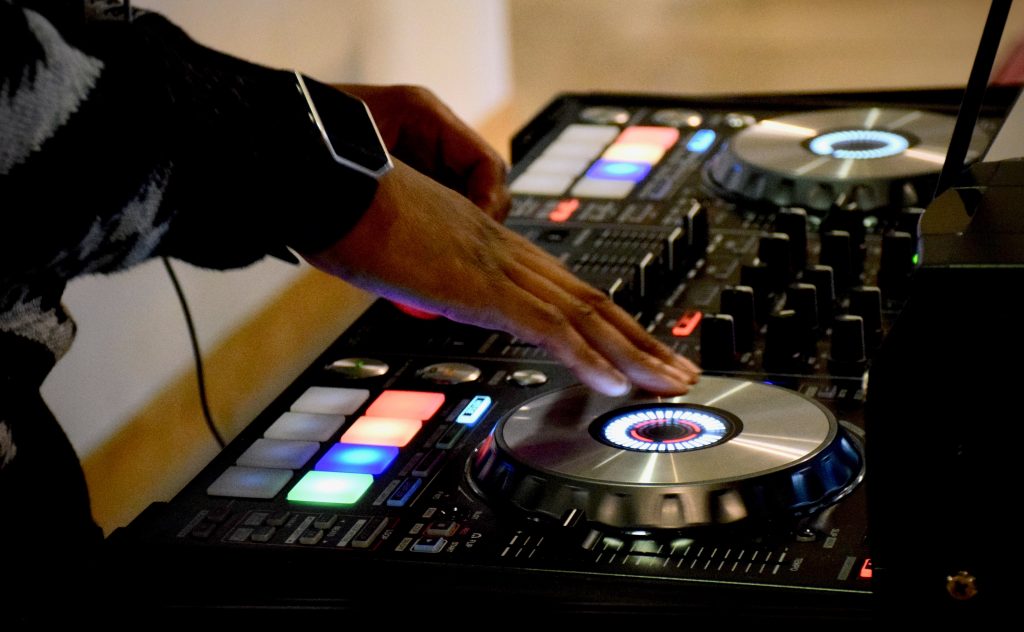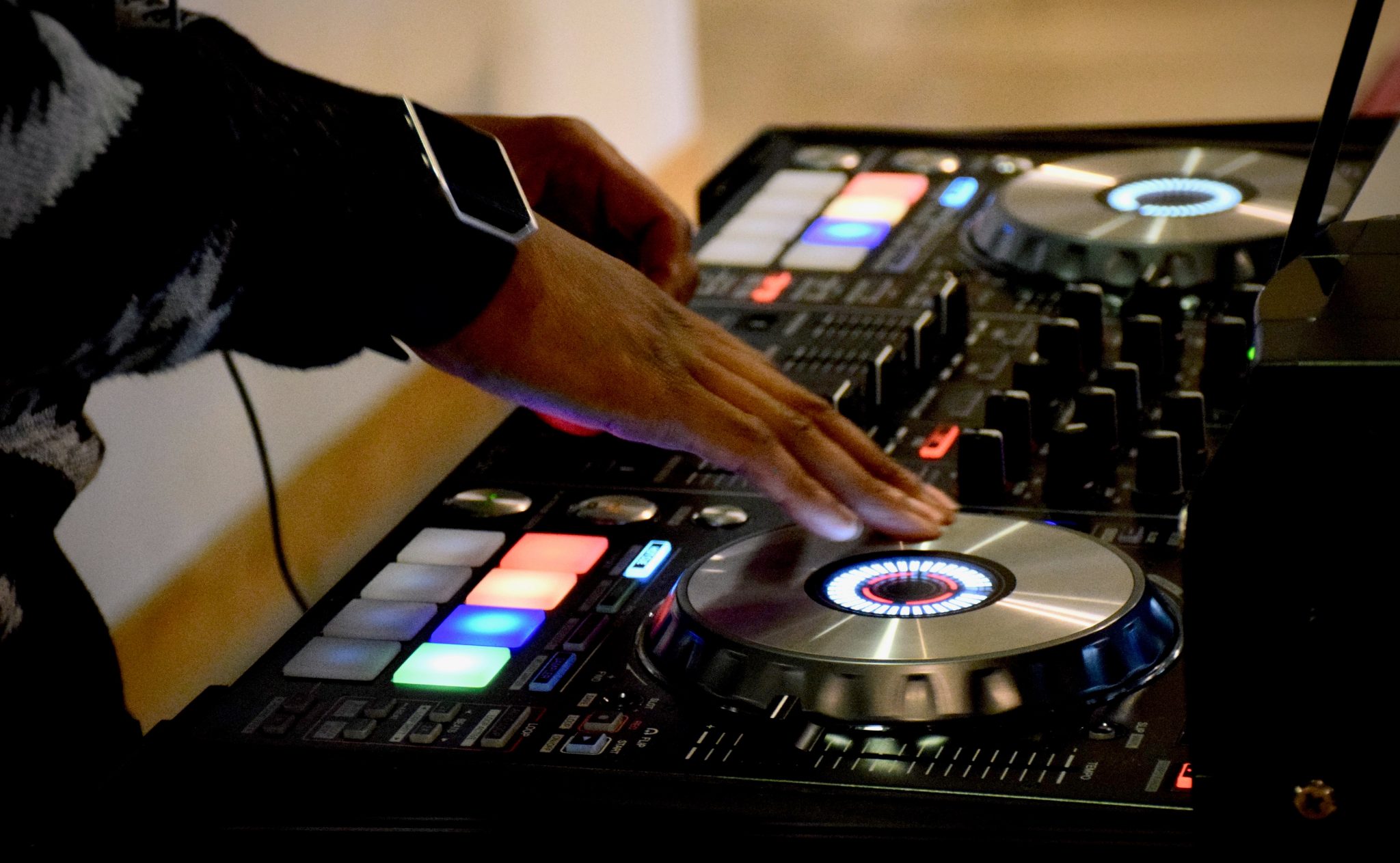 Party Headphones' Remote Solution to Safe "Socially Distant" Parties
We know you can't have an in-person party right now. But what about a Virtual DJ Party? This could be just the ticket for a great time with friends or family! With a Party Headphone's certified DJ, we can help you do it up in style, have fun, and keep everyone safe, too.
How to Plan a Virtual Party
First Things First
Set the date and schedule your event with Party Headphones. Simply book on our website in a matter of seconds! No need to wait for a quote. All you will need to know ahead of time is the date and time you want your party to be, and roughly how many remote people will be attending. If you need some more info, instructions and FAQs can be viewed on that same page above.
What's Next?
Right after booking, you will receive an instant calendar invite with a link to your digital Zoom Video Conference for your selected time slot! Forward this link to your attendees via email, text, or even snail mail for an old-school feel. On the day of your Remote Party, make sure everyone has the Zoom invitation link, and is comfortable joining a Zoom meeting.
How To Make Your Remote Party More Fun?
Since this is a virtual party, you get to be creative. One easy way to do this, is to encourage all of your friends, family, and colleagues to dress up for your dance party! We encourage sunglasses, goofy hats, fun costumes, and anything else that fits your party theme. The extra laughs will help everyone connect even if they are in different locations.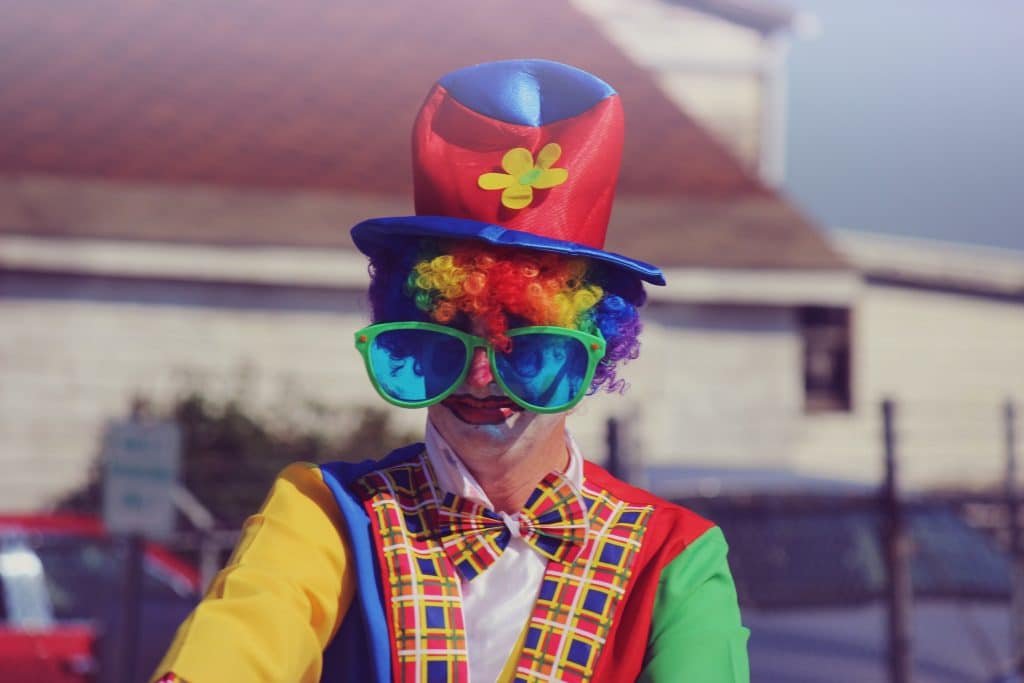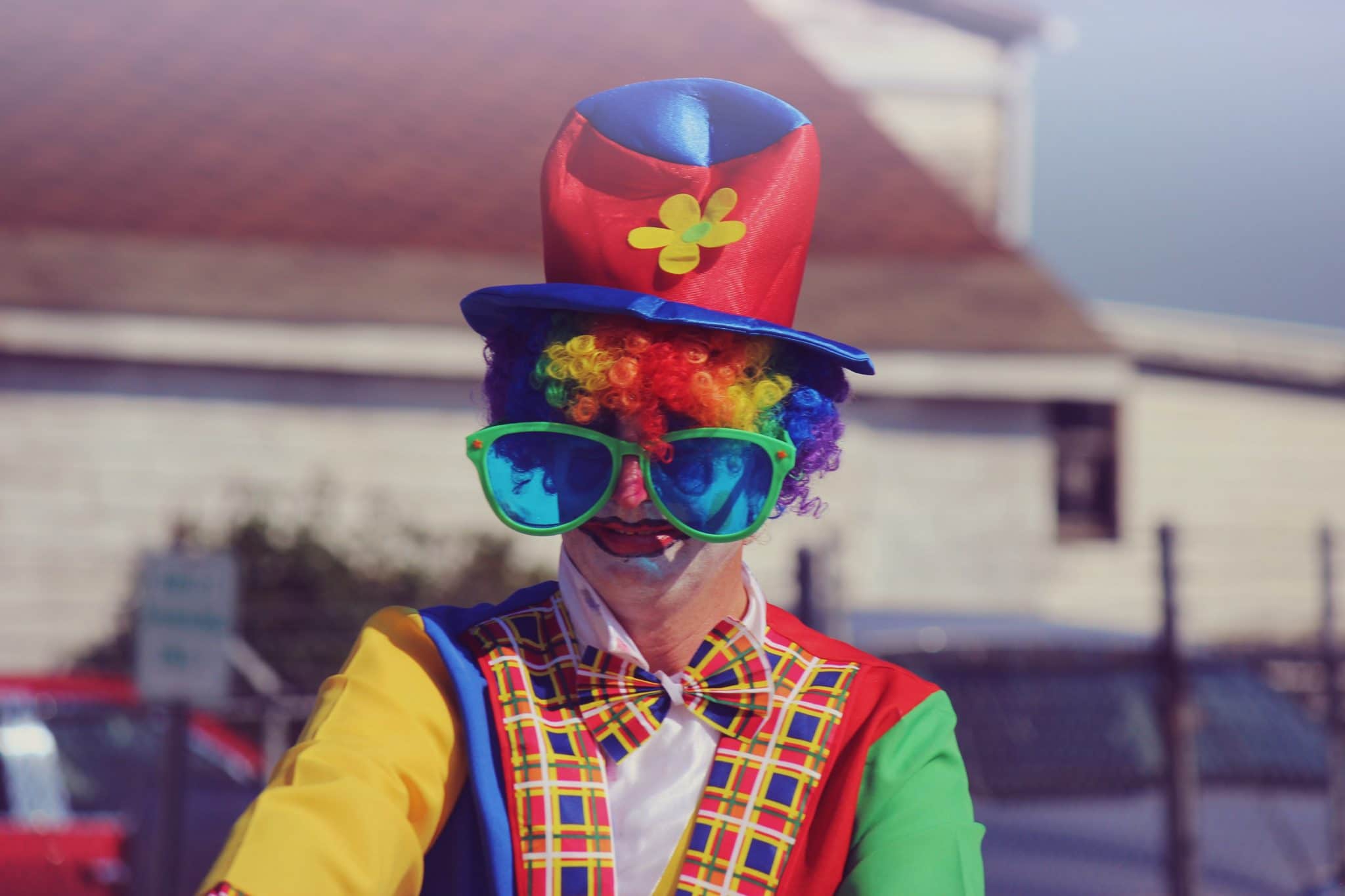 What about snacks and beverages?
Tell your friends this is a BYO (Bring Your Own). And if your friends and family are in different parts of the country, BYO is the only way to go. But what if everyone is local? Bake cookies, make popcorn, or order a box of lunch-size snack packs. Deliver a little bag of goodies to your friends the day of your party – ring the doorbell, drop, and run!
Party with the Neighbors
You could also have a block party. Invite your neighbors to bring their computers outside and everyone on the block can log into the virtual party from their own driveways. No driveways? Invite neighbors in your building to join from their own apartments.
School's Out for Summer
Hey teachers, how about a virtual end-of-year celebration! Invite your students, their families, and don't forget the principal! Remind everyone to be on time so they don't miss one minute of the fun. This is a great option for educators to give a farewell to those graduating who will be missing out on an in-person ceremony.
Remote Team Building
Are your online work meetings boring? Spice them up with a 15 or 30-minute DJ break. Get everyone out of their seats and dancing to get the energy flowing again. Be sure to warn them in advance so no one is caught without pants!
Will You Marry Me?
Are you planning to "pop the question"? Schedule a Virtual Party for all of your "witnesses" and have the DJ play your favorite song. If the two of you can be in the same room or even if you can't, propose during your Virtual Party! Here's hoping your partner says, "Yes!"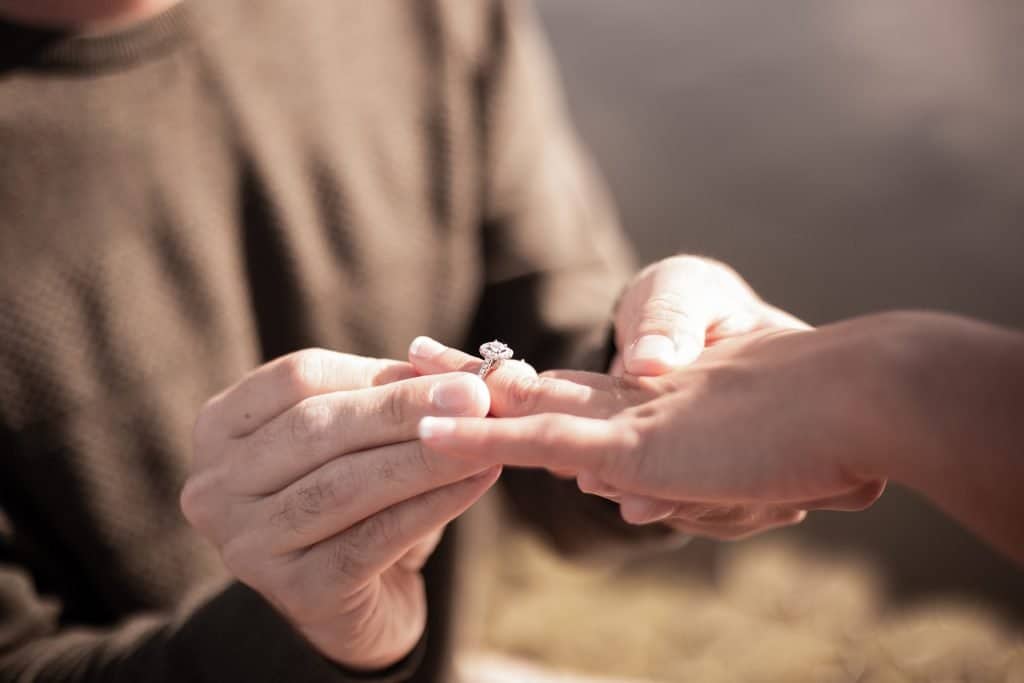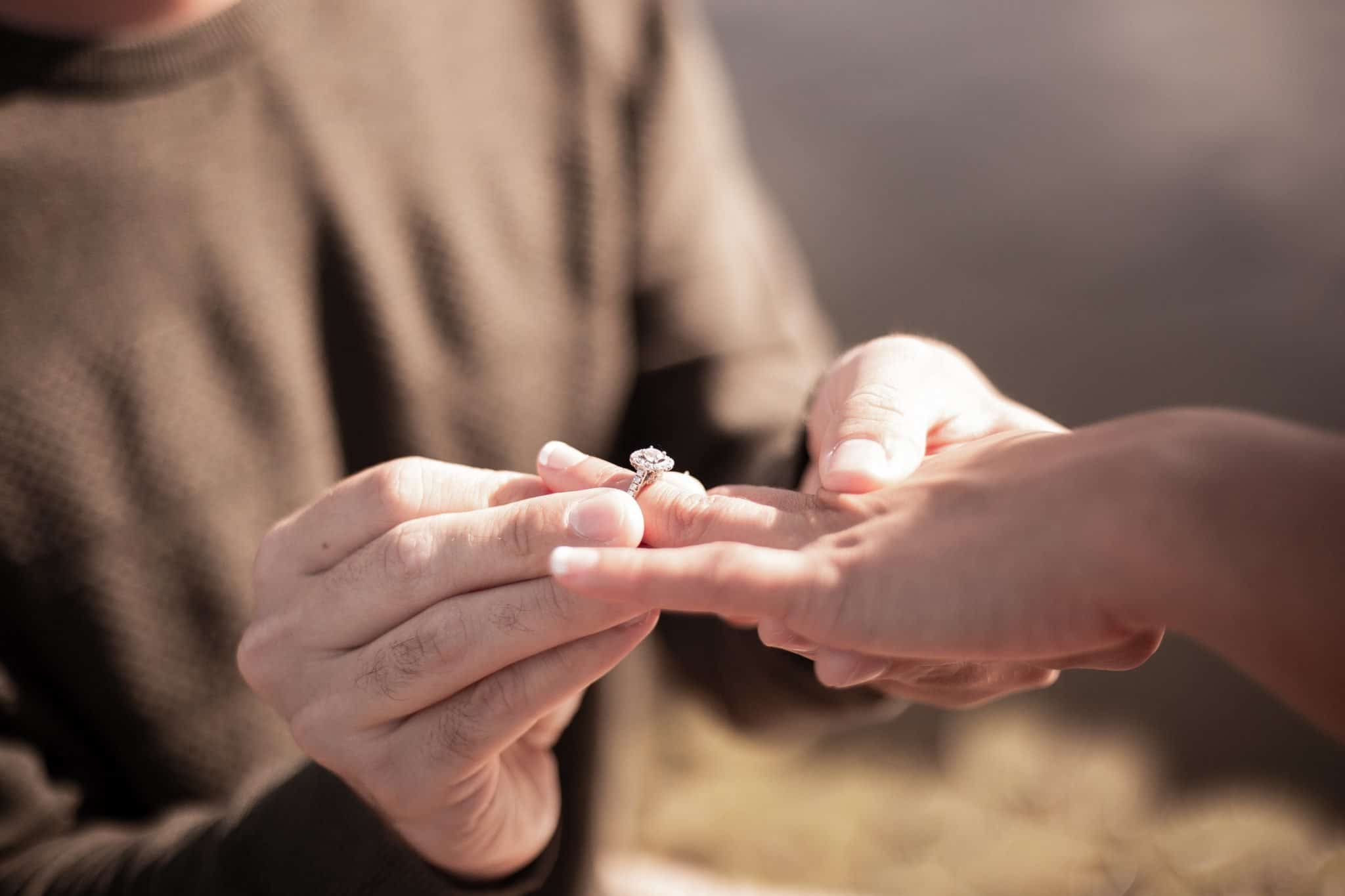 Any Reason for an Online DJ Party!
Celebrate a birthday, anniversary, graduation, or even the full moon or first day of summer. Or maybe you just miss your friends. Any reason to have a party is also a reason to have a Virtual Party.
Ready, Set, Party!
Book online to schedule your own Virtual Party and let the remote fun begin!