Silent Museums & Art Galleries
Create an immersive audio experience at your museum or gallery that will keep your visitors coming back for more.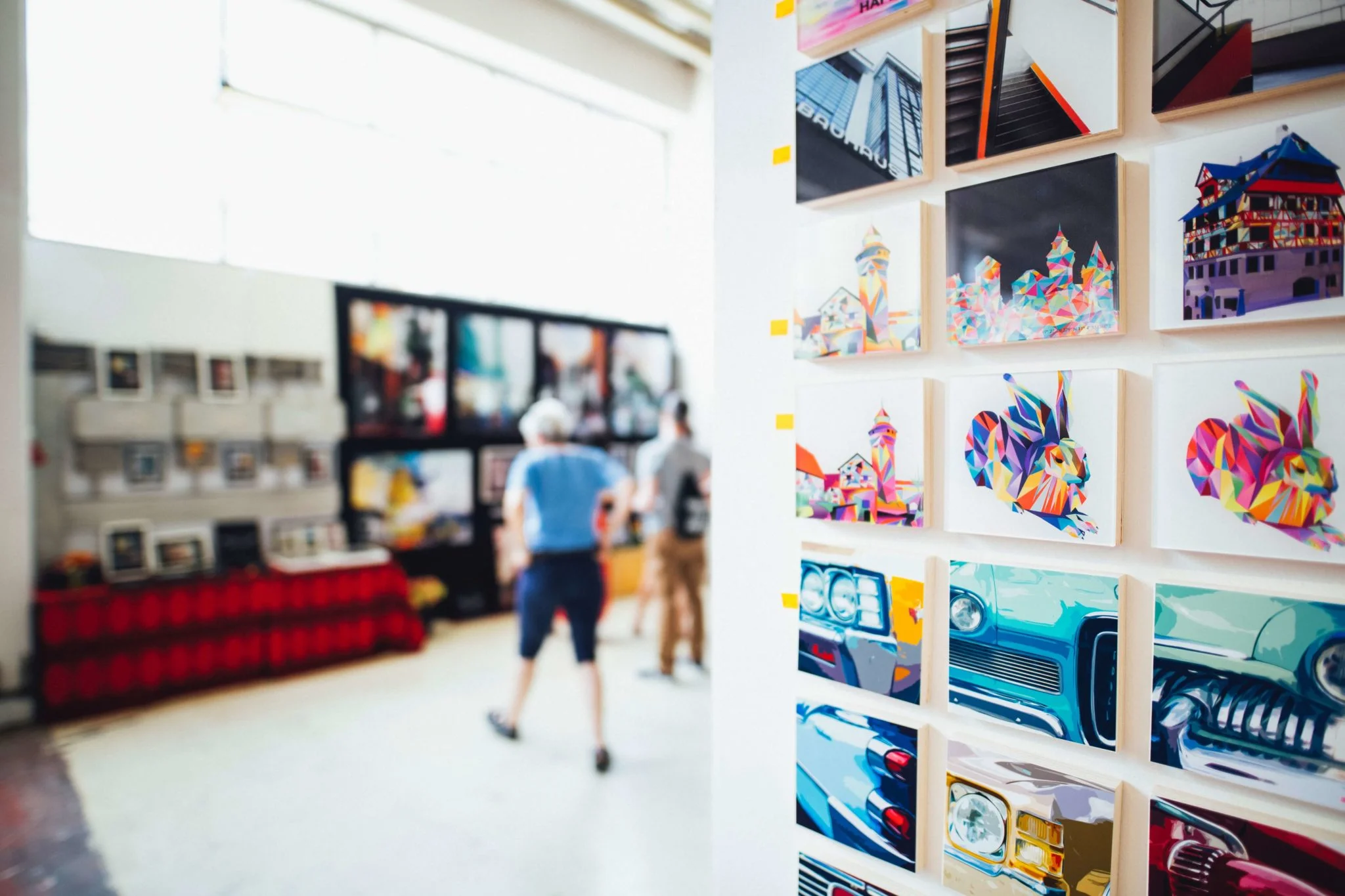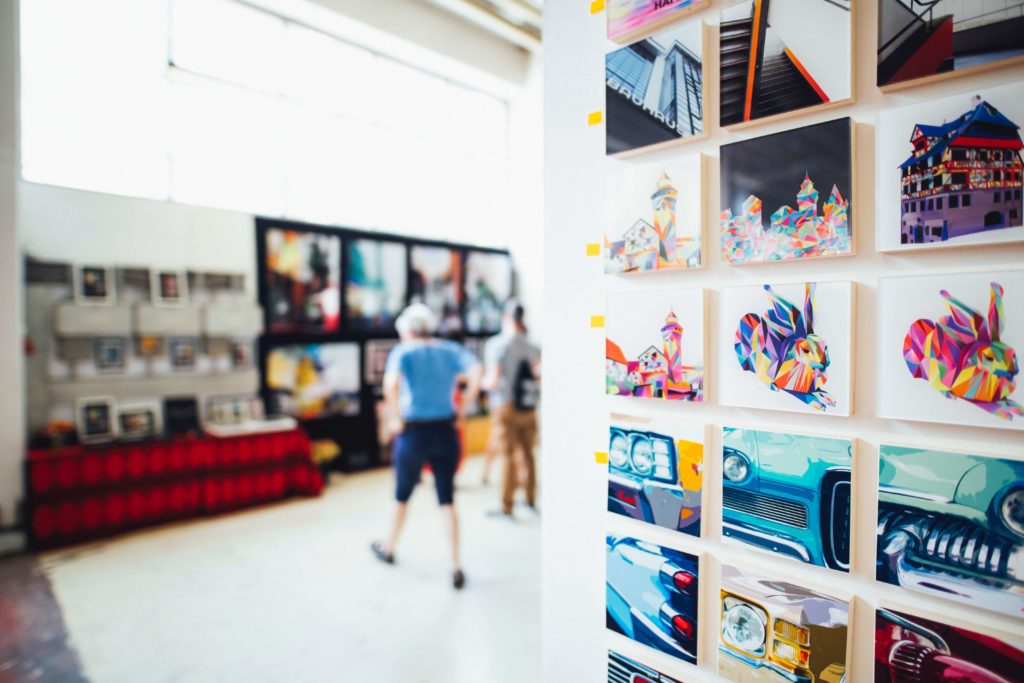 Immersive art viewing Experience
Our headphones can be used to enhance guests' experiences at your Museum or Gallery in many ways. From guided tours to full stereo soundscapes, to informative lectures, guests will connect more deeply to the work displayed without distractions. Utilizing our multiple-channel system, you can offer guests the choice to switch between three different audio tracks. This multi-channel system creates a variety of experiences; use it to offer audio in multiple languages, unique tracks for different exhibits, multiple options of immersive soundscapes, the possibilities are endless!
Personalized volume control for everyone.
Huge range (up to 1500' - to let your guests roam and explore on their own).
Noise cancelling design eliminates distractions.
Takes minutes to setup. Minimal cables and no speakers needed.
Multiple transmitters allow for up to 3 audio channels to be broadcast for multi-language tours and more.
High audio fidelity with full stereo for an immersive audio experience.
Works anywhere! Pop-up galleries, outdoor installations, and museums. The possibilities are endless.
Additional Silent Experiences
Great communication and clean gear. Shipped quickly, arrived before promised and had very clear instructions for use and return.
Everything from customer service to equipment rental was fantastic! All necessary supplies and information was contained in the box for rental.
Stellar company and service! Delivered on time, amazing product and cannot wait to host another event! All 150+ people at our event were out of this world happy! Could not recommend enough!
Silent Museums & Art Galleries FAQ
You'll need a few supplies to host your own silent gallery night. 
Some artwork of course!
Music or audio content and a device to play it from (iphone, laptop, etc). This device will connect to our transmitter to send out the audio signal. You can have up to three unique channels with three audio devices.
Enough Party Headphones for each of your expected guests.
In order for it to be a "silent" gallery night, yes. Our headphone kits will include everything you need. Just choose how many headsets you'll need and we'll get you a quote!
It's super easy! Just plug the transmitter into a power outlet, and plug the other end into your audio device. Turn on your headphones and you're good to go.
Rent Party Headphones Silent Museum & Gallery Package
Create a unique and memorable silent experience for all of your visitors!
We ship to all 50 states and Canada. Submit the form and we'll get back to you within 24 hours.
Or call 833-PARTYHP to make a reservation today.